The Humble Store is Now Selling Switch and 3DS Games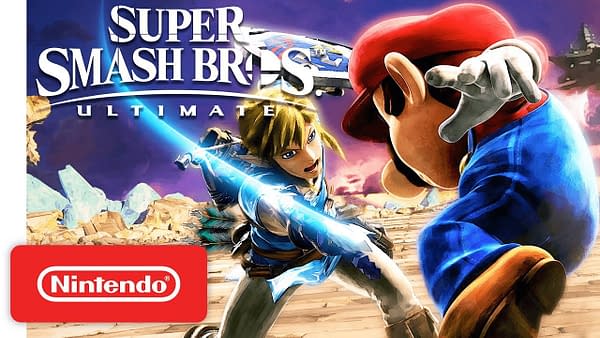 The Humble Store is now selling Nintendo games for the Switch and 3DS consoles. Humble announced the news this morning, revealing that some of the hottest games on Nintendo's consoles are now available through their service including Super Smash Bros. Ultimate, The Legend of Zelda: Breath of the Wild and Pokemon: Let's Go, Pikachu and Eevee.
Humble is now home to over 40 Switch and 3DS games starting today. Humble is also selling both 3-month and 12-month individual memberships for the Nintendo Switch Online service. Game expansions and DLC like Fire Emblem Echoes: Shadows of Valentia's season pass and the Splatoon 2: Octo Expansion are also available.
As for the 3DS games, various legacy titles are up for purchase including the original Super Mario Bros., Pokemon Red and Blue, and The Legend of Zelda.
There's no word yet if the Nintendo games will make it into any of Humble's bundle packages, but there is some hope that fans might be able to get some of Nintendo's games at a discount through the bundle service.
You can find all of the Humble Nintendo games here. They are only available in the United States at this time.