The Next "No Man's Sky" Update Lets You Command The Soundtrack
The next update to No Man's Sky will give you a little more control over what you hear, as you can create music with a new item called the ByteBeat Device. Hello Games have basically given you a chance to be in control of the game's soundtrack to a degree as they've allowed you to turn your base into one giant music machine. The update will come with the 2.24 patch, which still doesn't have a release date. You can read more about the ByteBeat Device here, and check out a video for it below. Have fun making music in No Man's Sky.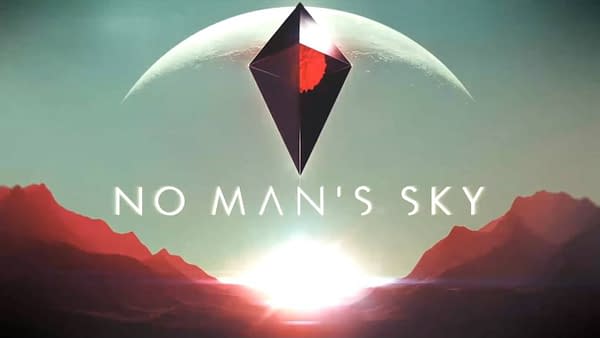 Base building is a big part of what people spend their time doing in our game, and a frequent request is for the ability to add sounds and music to their construction. Our team always likes a creative challenge, and audio is one of our big passions. Over the last few weeks one of our coders got obsessed with making an audio creation tool for the community, we were so excited about it we thought it'd be a nice surprise to release it.

We love playing around with music toys like Teenage Engineering Synths or FruityLoops, and we like the idea of creating something that can encourage anyone to make cool audio.

Once placed in your base and powered, the ByteBeat will immediately begin to produce sound. ByteBeat formulas are made out of simple waveforms that are manipulated through maths – but by default, the device handles all of the mathematical heavy lifting, procedurally generating random presets for you to play with. Dedicated audiophiles have the option to explore deeper, manually sketching out note sequences, rhythms, and even manipulating the raw sounds.