If you've been wondering when NetherRealm Studios would just get to revealing the remaining Mortal Kombat 11 Kombat Pack characters, you're not alone. With the official reveal of Nightwolf yesterday, fans assumed that we might see the rest of the DLC fighters be revealed at EVO 2019. But that's not the case this time around.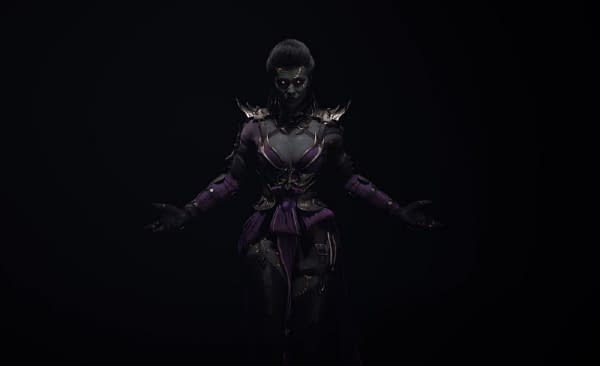 Series co-creator Ed Boon took to Twitter yesterday after the reveal with this funny little post showing Shang Tsung tweeting about the reveal of the characters. We now know that they will be fully revealed on August 21st.
For those of you waiting for the announcement of the MK11 DLC fighters…… we have a date for you! Kan't wait for you to see who is going to join the roster!pic.twitter.com/qlbqDHT5Rn

— Ed Boon (@noobde) August 1, 2019
People have been questioning why the weird scheduling for proper character reveals this time around, as previous games for Mortal Kombat and Injustice revealed them around major events. It would seem, at least from observation, that the devs would like the reveals to stand out and not be caught in the mix of news. Which is a pretty good strategy that worked out for Nightwolf as he's only sharing space with Street Fighter V character reveals before EVO 2019. We'll see how many people actually get revealed for Mortal Kombat 11 in a few weeks.
Enjoyed this article? Share it!