Posted in: Electronic Arts, Games, The Sims 4 | Tagged: ea games, Eco Lifestyle Expansion Pack, Electronic Arts, The Sims, The Sims 4
---
The Sims 4 Is Getting A New Eco Lifestyle Expansion Pack
If you're looking for a greener lifestyle in The Sims 4, you're in luck as the new New Eco Lifestyle Expansion Pack is coming in June. This expansion is pretty much everything you might expect as you'll be put into the evolving city of Evergreen Harbor. You now have several choices and way of going green and embrace a more sustainable lifestyle, using alternative energy resources, growing your own food, and up-cycling materials for new furniture. Because yes, that is a thing. You can join with the community and help shape the neighborhood into a sustaining source of cleaner living. You can read up more about it below, along with screenshots and a trailer, as the pack will be made available on June 5th for $40. Because going green isn't cheap either, apparently.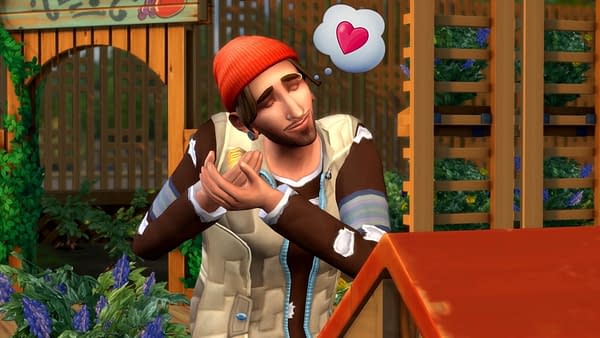 The expansion pack introduces Evergreen Harbor, a unique new world where Sims have a direct influence on the state of the environment with every decision that they make. Sims can produce their own electricity and water with solar panels, wind turbines, and dew collectors, or grow their own food at home in a new vertical garden. In addition, Sims can decorate their homes with remade furniture, dress head to toe in clothes that are sustainably made from reclaimed materials, and even work towards having a living rooftop for a splash of bright color. Those who don't mind the smell can also go dumpster diving to scrounge up pre-used objects and ingredients to repurpose for new, creative goods for their home.

Simmers can take it a step further and implement positive changes in their community through the new Community Voting Board, which features a variety of Neighborhood Action Plans each week such as encouraging installation of eco-friendly objects, supporting green initiatives, setting up a Community Space where everyone can craft or plant together, and even changing the way their neighborhood looks. Sims can also pursue new careers like a Civil Designer to inspire others to give back to the environment or check out a path as a Freelance Crafter to fill orders for your candles, fizzy juices, upcycled objects, and more.

If players choose not to take action, they may see the bounds of nature retreat as junk accumulates on property and air pollution levels rise. Alternatively, the more Sims pitch in by picking up trash, maintaining a healthy garden, and using eco-friendly build materials, the more their world will transform as muddy waters become crystal clear, buildings bloom with greenery, and a shimmering aurora borealis reveals itself in the sky above them.
---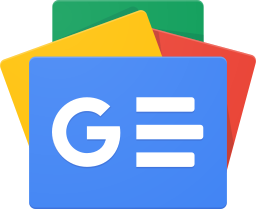 Stay up-to-date and support the site by following Bleeding Cool on Google News today!