There's Snow Right Now In "Pokémon Sword & Shield" For An Event
There's an event happening in both Pokémon Sword and Pokémon Shield today, as snow has touched down in several Galar areas. Snow usually appears in certain areas of the game, depending on where you end up going. Today, snow started coming down in areas you might not expect. Which is practically everywhere at once.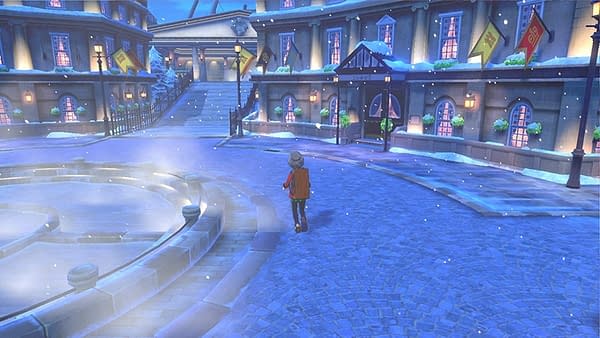 As you can see from the tweet here, snowfall hit on basically every open grass area, causing multiple areas you'd run into Pokémon to become covered in snow and, as you might suspect, attract more snow and ice-related creatures to those areas.
No word yet on how long this event will run or last, but take your chances while you can if these are your favorite types to catch, or if you simply just want to face off against creatures that are weak to your main Pokémon of choice.