"Throne Of Eldraine" Previews In Full Swing – "Magic: The Gathering"
Magic: The Gathering's 82nd expansion set, Throne of Eldraine, is in its spoiler season, and Wizards of the Coast has been showcasing a plethora of new cards from the set.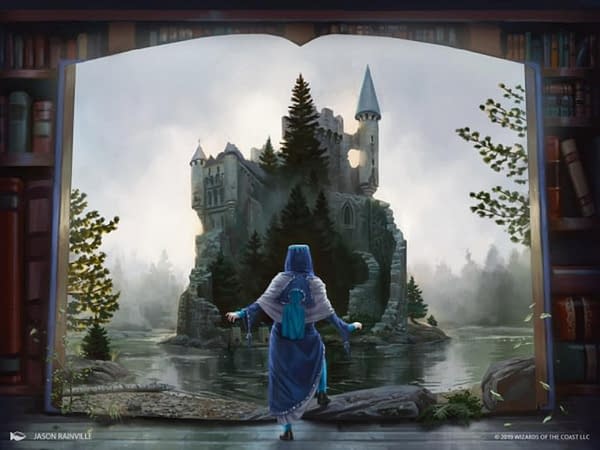 As is generally customary with the early spoiler season, WotC showed players some of the better cards first. Between Oko, Thief of Crowns, and Questing Beast, we have gotten a good number of the mythic rare slots in the Throne of Eldraine set already filled for the season (granted, head designer Mark Rosewater has said there is a mythic rare cycle of colored artifacts in the set, so exciting as that is, it also means the mythic rare cards haven't stopped being spoiled). There are definitely more goodies along the way, on top of all of the awesome rare cards, in that cards generally better for Limited are being spoiled now as well.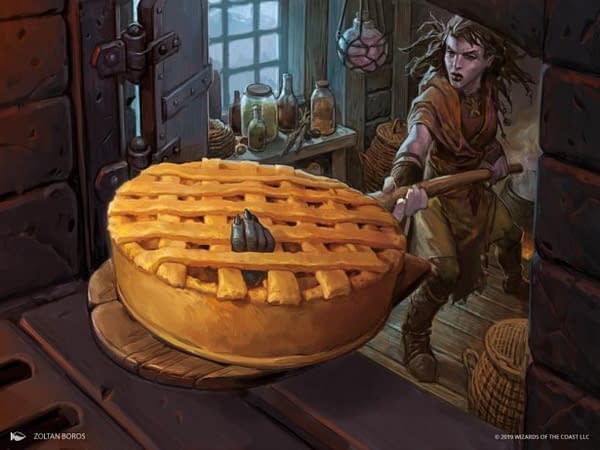 So far, today (September 12th), we haven't gotten to see any new rares since yesterday. But, the cards being spoiled today are fantastic for Limited and may even be usable in Constructed play. As of writing this article, some of these cards are not spoiled with renders in English but suffice it to say, a one-mana exiling Distress effect with a mild drawback is just asking to see some play.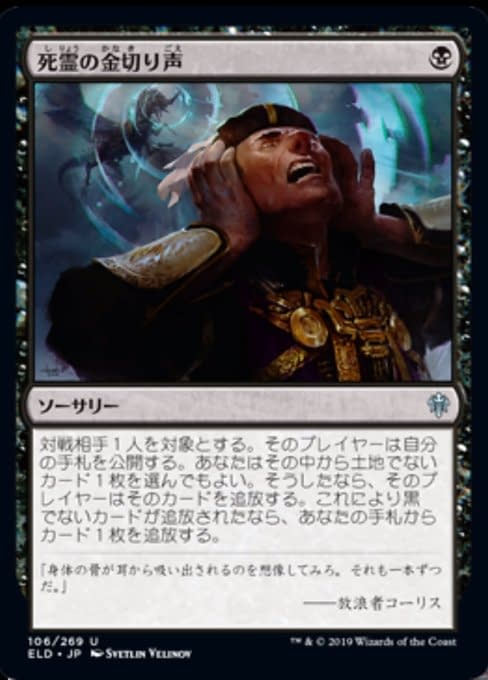 Overall, the set is clearly shaping up to be – dare I say it? – epic. We are getting cards which hark back to Arthurian legend as well as Grimm's fairy tales. What's more, everything is getting an appropriately-Magic spin on it, meaning Wizards of the Coast is making this story it's own. All in all, Throne of Eldraine is looking pretty good. This may be Wizards of the Coast's own Golden Egg, as it were.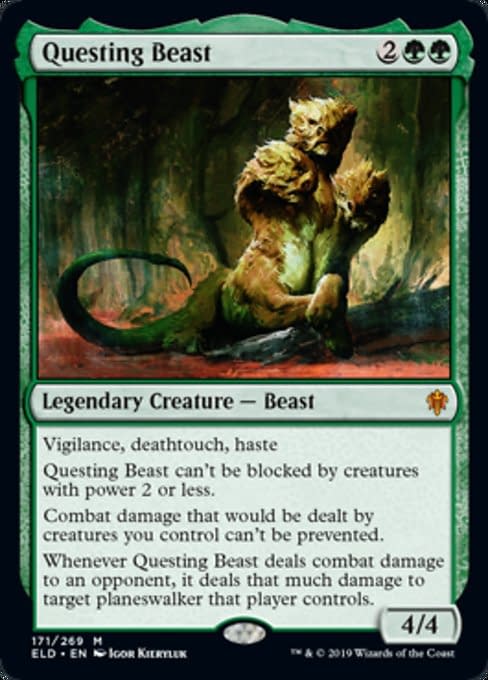 Throne of Eldraine will release in local gaming stores on October 4th, 2019, and is set to release on Arena on September 26th. Prerelease events will be held from September 27th-29th.