According to the New York Post, a man from Dubai who bought an exceedingly-rare "Trainer No. 3" Pokemon card from a seller from the United States in August has found that the card has gone missing in shipment. Now, he is suing the shipping depot where the card seems to have gotten lost – or worse, stolen.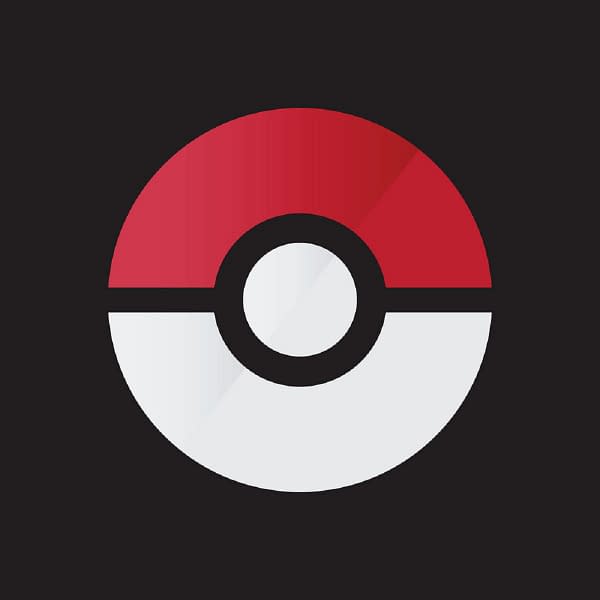 This card is one-of-a-kind and was given out during the 1999 "Super Secret Battle" tournament. The buyer, Marwan Alkhaja of Dubai, bought this card from the United States for $60,000 and had it ensured by the United States Postal Service for an additional $50,000. However, the tracking got tied up, and ultimately ended, in Queens, New York. The disappearance occurred while the card was in the possession of Aramex International, a company based in Dubai (but owned by the United States).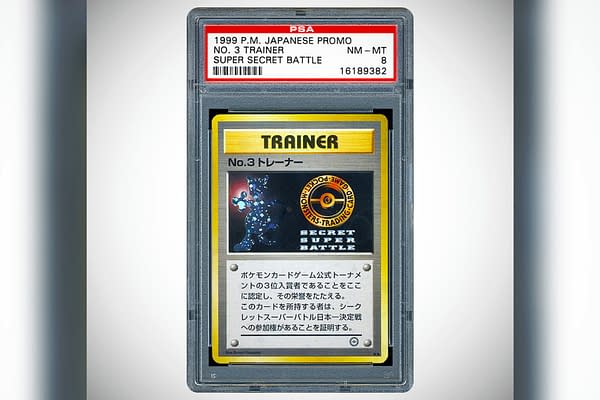 This story made headlines after it was found out that Alkhaja hired Mark Zaid, a lawyer who was also hired to represent the "whistleblower" in the political meddling case against United States president Donald Trump.
According to the New York Post:
Pratte likened the card's disappearance to a fine-art heist, although he also noted that it's possible a shipping employee lost it.

Alkhaja is seeking $150,000 in his suit, which includes the $60,000 he paid for the card, lawyers' fees and "special damages'' for being treated in a "reckless or willful disregard,'' Zaid said, who made headlines as the attorney for the whistleblower in the Ukraine case that led to President Trump's impeachment

"This is a common case for me,'' said the lawyer, noting that he took it on before he was hired by the whistleblower to rep him after the unidentified man filed his now-famous political-meddling complaint against Trump.

"As much as I am more well-known for my work with the intelligence community, I often represent those in the collectible community when they have a dispute,'' said Zaid.

"I am a part-time comic book dealer, often lecture on the history of comics and represent many major collectors and companies and have a very well-known collection myself of comics, antiquarian books and historic documents, among other things."
Enjoyed this article? Share it!