At the Very Least, Anthem's Cut Scene Bugs are Hysterical
So they might give you Andromeda flashbacks, but the bugs in Anthem's cutscenes are at least hilarious.
The game's early access launch has also had some major connection issues, so it's turning out to be a pretty bad soft-launch period for the game. We can hope the tweaks will be ironed out before the full launch, but that seems unlikely as bug reports and troubleshooting issues just keep piling up. It's disappointing, of course, but not entirely surprising. The VIP and open demo weekends had tons of bugs and connectivity issues, which clearly weren't fully fixed by the time the EA and Origin Access launch hit.
Given the number of features being added to Anthem post-launch, we really do have to wonder if EA and BioWare should have just bit the bullet and pushed the launch back a month. Sure, gamers hate delays like that. But we also hate getting a broken product at launch. And with the sheer pressure on Anthem to perform well due to the Hindenburg launch cycle of Mass Effect: Andromeda, that may have been the wisest choice. For now, all we can do is laugh and hope some more patches hit before February 22nd.
You can check out a video of some of the bugs below courtesy of our fellow games journos over at PC Gamer.
---
---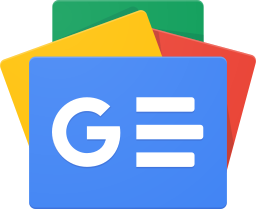 Stay up-to-date and support the site by following Bleeding Cool on Google News today!