As a lamenting internet know, Guillermo Del Toro and Hideo Kojima were set to work on Silent Hills together last year before the game was cancelled by Konami.
Well, the two will take the stage at the DICE summei this year. It was announced that A Conversation with Hideo Kojima and Guillermo del Toro would take place on Thursday, February 18th. It will be moderated by The Game Awards host Geoff Keighley.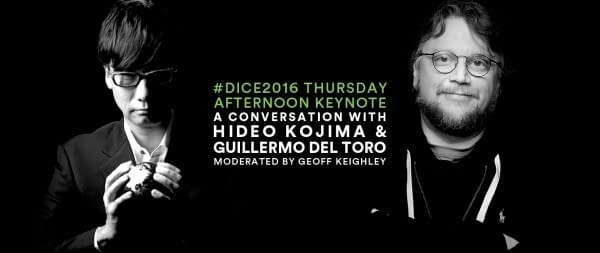 Of course, everyone will want them to talk about what happened on Silent Hills, but I can't imagine they will go too deep on that process, out of not wanting to look back, and more importantly, NDAs. Keighley can be a bit cheeky with questions sometimes though, so perhaps we will get something there.
Enjoyed this article? Share it!