PlayStation Releases Bear McCreary's God of War Soundtrack on Spotify a Week Early
There is an incredible buzz around Sony PlayStation's next release in the God of War franchise, due out next week (April 20th). Some early reviews of the title are going so far as to proclaim things like monumental storytelling, incredible graphics, stellar soundtrack, and Game of the Year. Voiced this time around by Christopher Judge (Stargate), this chapter of the Kratos saga continues into the character's future, where he's training his young son in the ways of battle and the world.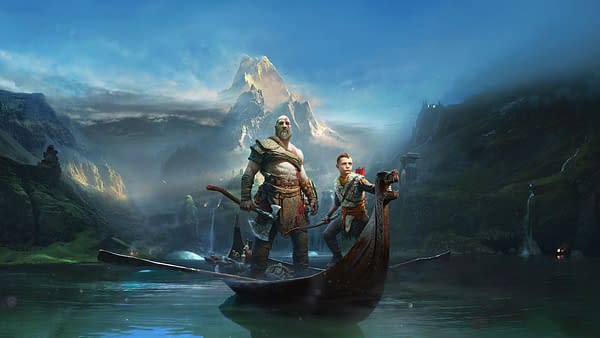 Perhaps one of the most exciting additions to this title from Santa Monica Studio is the composer. Chances are you've heard his name before, and maybe you are a fan of one or two of his several television series scores.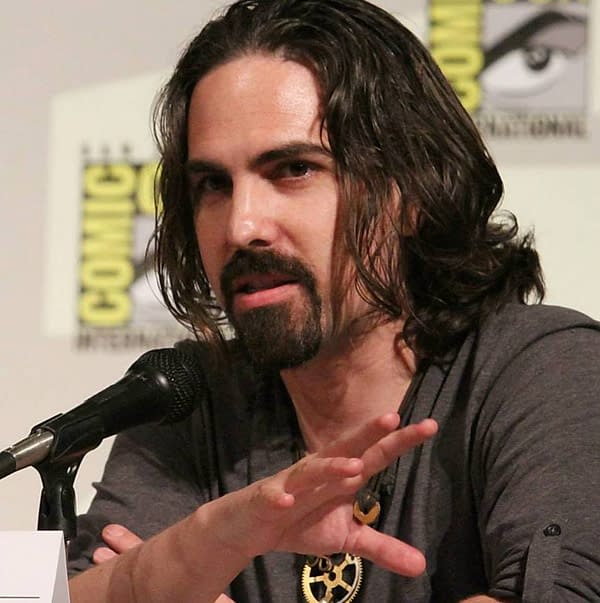 Emmy-winning composer Bear McCreary (Battlestar Galactica, The Walking Dead, Colossal, 10 Cloverfield Lane, Outlander) is extremely prolific (read: busy), always kicking ass and taking names on any project he works on. Back at E3 2016, McCreary conducted an assembled orchestra during the Sony presentation, treating audiences the world over to the first taste of his theme for the new God of War.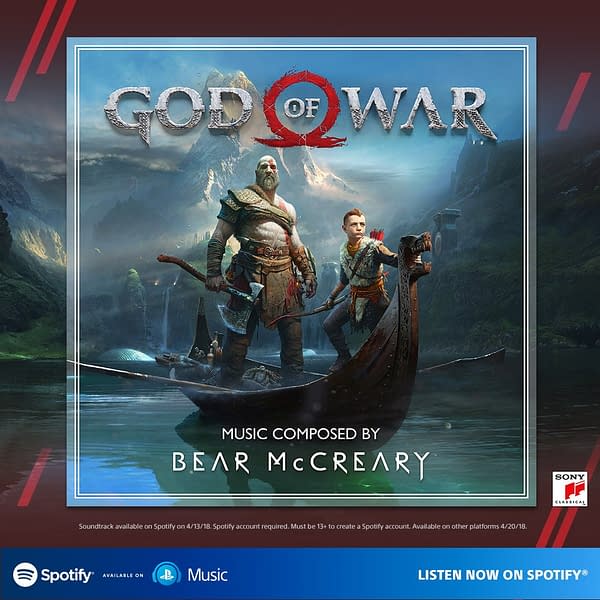 Today, Sony PlayStation revealed that the official soundtrack was available a week early, on a Spotify playlist. They also released a guest blog post (if you haven't read any of Bear's blog posts on his own website about his projects, you really should) wherein McCreary goes into details about his process and excitement working on the game.
Check out the soundtrack below, and anxiously await God of War's release next week on April 20th.