Kirby And Star Fox Were Considered For Skylanders Toys In a weird brand crossover, both Donkey Kong and Bowser are becoming part Amiibo, part Skylander toy this year. The toys-to-life cross over dream team will make its debut in Skylanders: Superchargers this fall.
They weren't the only characters considered for this though. Apparently both Kirby and Fox McCloud came pretty close to becoming Skylanders too. According to The HDR Room (via Destructoid), the two Nintendo characters were going to be part of this cross over until it was halted at the last minute. Kirby fell through because his owners Hal Labratory, despite being a first party Nintendo creator, didn't sign off on the toy it in time.
Fox supposedly was decidedly more tactical. Nintendo decided to not confusing messaging for the upcoming Star Fox Zero, and halted the idea.
I'll be interested to see how this unholy marriage of toys-to-life brands plays out and if it provides a bump for either of the companies. Maybe we will see more figures in the future if this does well.
---
---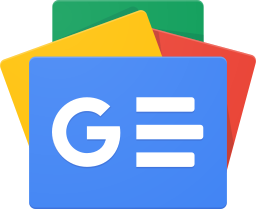 Stay up-to-date and support the site by following Bleeding Cool on Google News today!