Unsurprisingly, Master Chief Is Keeping His Helmet On In Halo 5 One of the biggest mysteries in the Halo lore, which is a universe surrounded in mystery, is what does John 117 look like? The Master Chief has always kept his helmet on, and you might not be shocked to hear that that won't change in Halo 5.
What might have tipped people off they we may finally see his face is if you complete Halo 4 on Legendary you catch a partial look at his eyes. However, it seems that that isn't telling of anything to come. Speaking to GameRant at a Microsoft event, creative director Tim Longo said:
I actually don't even know if I can talk about that… He doesn't take his helmet off.
I suppose you could read this as we might get a look at his face, but while he keeps his helmet on. That might be a bit of a stretch though. For now, it seems the Chiefs face eludes us a while longer.
---
---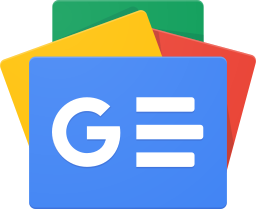 Stay up-to-date and support the site by following Bleeding Cool on Google News today!