Watch New "Mortal Kombat 11" Footage Of The Joker In Action
Before the Joker arrives in Mortal Kombat 11 next week, NetherRealm Studios decided to show off a little more of the Clown Prince Of Crime. The developers let a few select media outlets take part in some capture sessions to try out the new character and see what he can do. We were lucky enough to get in on the action and scored some footage of him fighting along with a healthy mix of other material.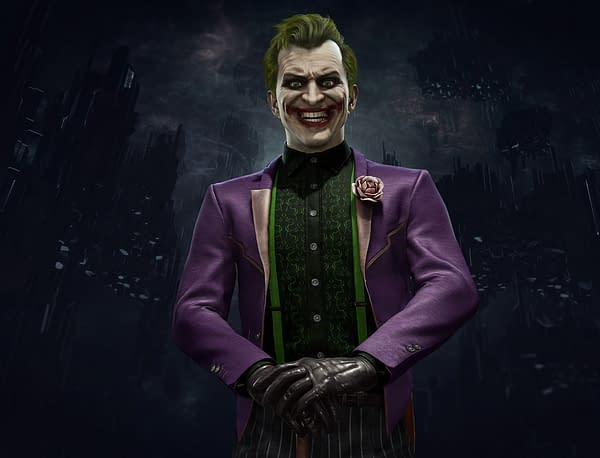 You can watch the full video below as he takes on Mortal Kombat 11 favorites like Kano, Shao Khan, and Sub-Zero. We get to see his second Fatality not seen in the trailer, as well as two Brutalities that will either may you cheer with joy or make you cringe. Whether you like the addition of the character to the game or not, you can't deny, the developers got his character down. There's almost a sense of fight watching him pummel people with glee. The Joker will officially be added to the game as a DLC character from Kombat Pack 1 on January 28th. Until then, enjoy the footage.