Would you like to see your characters respawn in the middle of the Fortnite fight? According to one developer, it sounds like that may be a possibility. In a recent AMA on Reddit, one of the production team members for Epic Games was asked a question about respawning, obviously in light of Apex Legends having the option to bring back players from the dead if you manage to find a safe place to do it in. The response we received was pretty interesting.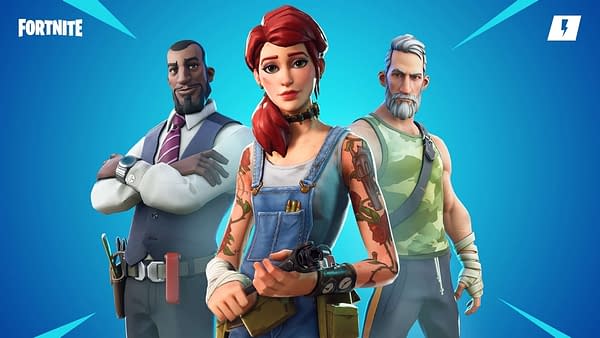 We're pretty sure ever since the mechanic popped up in Apex Legends, everyone involved with Fortnite looked into how they could incorporate a similar system while making it their own. You can't have a competitor take away a chunk of your playerbase and not immediately investigate what they got right and what you can steal for your own. If they do include the ability to respawn, that will change a lot of how Fortnite works as players may be less inclined to rage quit, camp, or bail on teammates after they've died. But it could also change how the game is played all the way to the bitter end. What do you think of adding in a respawn mechanic into their battle royale?
Enjoyed this article? Share it!