New features are coming soon to Magic: The Gathering: Arena, Wizards of the Coast's online interface for their massively-popular collectible card game Magic: The Gathering!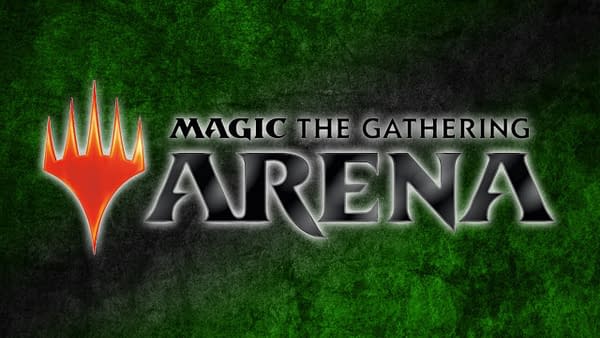 According to an article written regarding the state of the game, players can look forward to seeing various tweaks to the interface begin to pop up very soon. For example, when organizing cards in their online collection on Arena, players will be able to see what cards of theirs are newly-added to their collection and what cards of theirs have just been collected for the first time.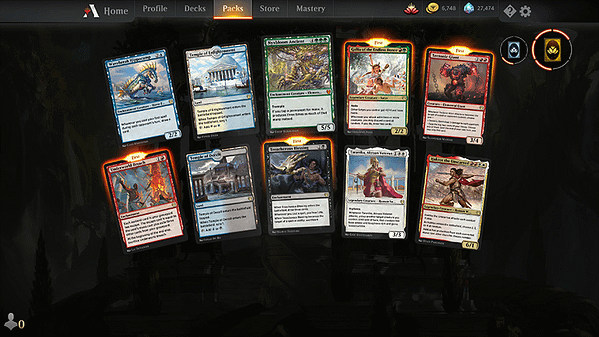 Additionally, Wizards of the Coast's digital team has found another way to keep cards organized – with regards to players' decks, players can now add decklists to their Favorites and be able to find them that way, denoted with a small golden star by their names. Furthermore, players will also be able to see the last few decks they've been playing with when searching.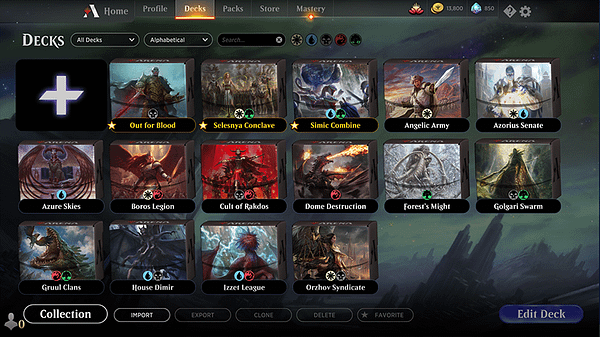 Also of note, Wizards of the Coast has decided that they're bringing back the Brawlidays event for Arena, with Talrand, Sky Summoner as a prize for players' first wins. I am personally nonplused by this development despite being into Brawl as a format on Arena, because I've never gotten as much as 10,000 gold (or more than 3,000 to be honest, for that matter). However, for those willing to pay to play Brawl whenever they feel inclined to, this seems like it's a pretty good investment. I just hope that sooner than later Wizards will install Brawl as an everyday format for everyone, instead of just delegating the every-Brawler to Wednesdays alone. But I digress! Moving on: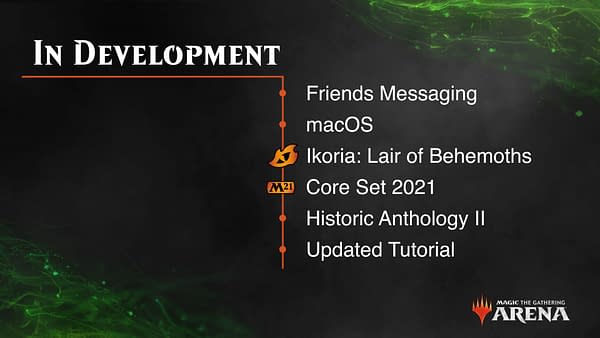 The above list denotes the features and set updates that are in development for Arena. As you can see, they are trying hard to prioritize a messaging system for friends on the interface, as well as support for MacOS at long last. The sets coming out are a given (for if they want to keep this interface alive, they need to stay up-to-date!), and an updated tutorial makes sense as well.
Apparently, Wizards of the Coast also wants to implement cube drafting, human-to-human drafting among eight real human players, and remasters for sets in Pioneer. These all seem great; I hope Wizards of the Coast can live up to their hopes here.
What do you think? Is Arena better for all the updates made to it lately, or does it still have a ways to go? Let us know!
Enjoyed this article? Share it!