WWE 2K19 Reveals More of the Roster in Second Video
Today we got part two of the video series from 2K Games showing off the roster of WWE 2K19 before its released this fall. The video is hosted by four superstars from the Smackdown Live! brand, as it features Rusev, Lana, Karl Anderson, and Luke Gallows. They do their best to run through the roster while kinda still being in character. It's about as WWE as intro videos get these days.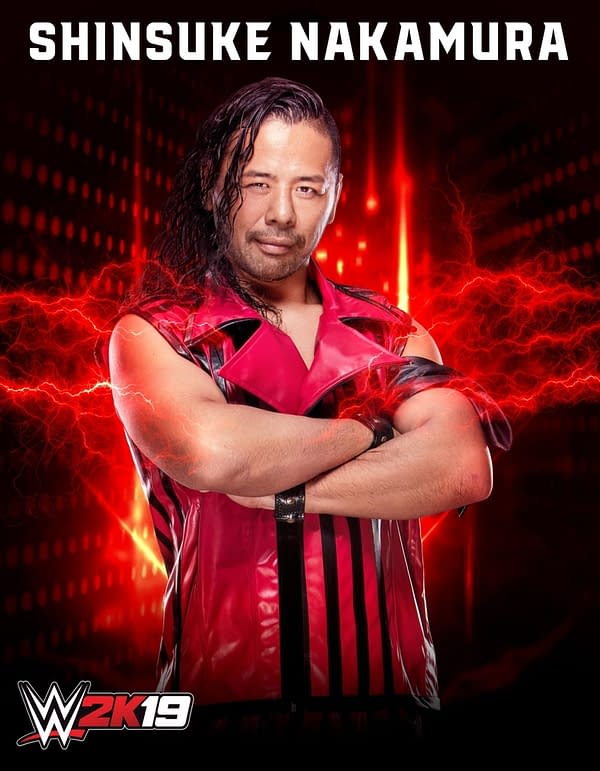 Essentially, they run through what is your basic current roster for Smackdown and 205 Live. There really aren't many surprises here, but there are some notable exceptions as far as the roster goes. First off, Paige is a playable character, despite being forced to retire by the company. Next, Tamina is still on the roster, who we haven't really seen since the Royal Rumble as she's currently healing from a rotator cuff surgery. Finally, Chris Jericho is on the roster, even though we've seen more of him in NJPW this year than the WWE.