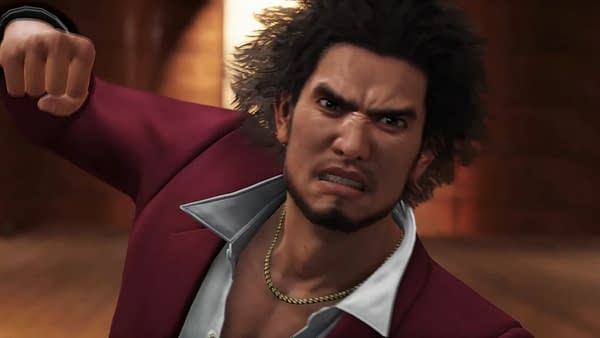 Yakuza: Like a Dragon is the seventh core entry in the Yakuza series. It's slated to come westward sometime in 2020. Before it officially debuts, it will receive an official demo.
Producer Masayoshi Yokoyama confirmed the news to Famitsu in a recent interview. While a demo release date is still up in the air, that means one is still coming. It's likely it will also debut for western players as well. It's important that this particular Yakuza game includes a demo, because it's decidedly different from what the series has introduced in the past.
Instead of being a strictly brawling game, Yakuza: Like a Dragon will implement mainstay RPG mechanics. For instance, it will include turn-based combat as well as jobs. It's going to be a vastly different experience from that alone. However, from what we've seen so far, it should retain the classic Yakuza feel we know and love.
Looks like we'll still need to be a bit patient when it comes to trying out the new demo experience. Hopefully it'll debut sooner rather than later. There's always something exciting about playing a new Yakuza game.
Enjoyed this article? Share it!