Posted in: Movies, TV | Tagged: america's got talent, Colin Cloud, entertainment, Howie Mandel, sherlock holmes, television
---
Did America's Got Talent Find A Real Sherlock Holmes?
The latest episode of America's Got Talent had an act that claimed to be a real live version of Sherlock Holmes. Colin Cloud, age 30, claimed to be the closest thing to a real life Sherlock Holmes and then proceeded to do a few deductions that wowed the audience and the judges. The first two bits where he picks up on a persons occupation just by looking at them is impressive as is his pulling the name Miller from a woman in the crowd. These could've been plants though. The main trick is getting the judges to hold a coin and for him to figure out which hand its in which leads to a big reveal in the end. This seemed less to me like deductions and more crown manipulations liked you'd see from any mentalist. That said, the act is entertaining and he's put a good spin on it.
And he was smart enough to bring an anti-bacterial wipe for Howie Mandel.
https://youtu.be/FvSDhoXJPEk
---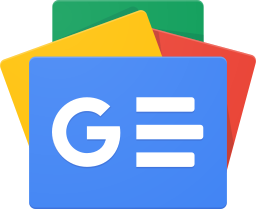 Stay up-to-date and support the site by following Bleeding Cool on Google News today!