We're still going through our mountains of images from this year's Dragon Con (2018), the annual convention that takes place in Atlanta, Georgia.
As always, some of the most popular cosplays again where within the realm of the Cosmic Conflict programs, Star Wars. There were snaplines of Reys, slaplines of Holdos and Leias and Poes, and the best Empire cocktail hour you've ever seen.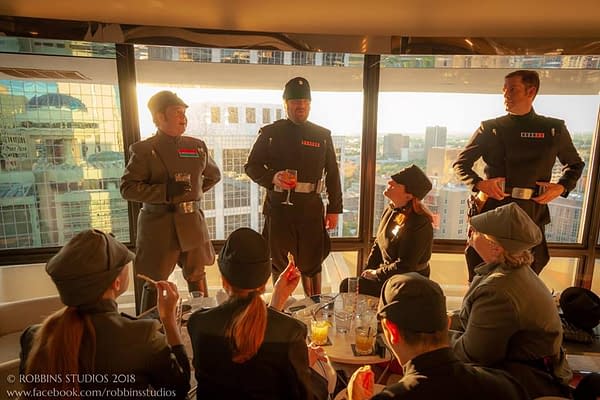 There was also a particularly amazing General Leia, who was captured in photo form by our friend Benn Robbins of Robbins Studios Photography and Fine Art. He teased us with a back-of-the-camera shot, exclaiming that this was the ultimate shot for him, and that he was beside himself with the shutter-get.
He also was kind enough to let us run the images, so we could share them with other fans of Leia, cosplay, and moments of heartbreak and beauty created by those touched by art.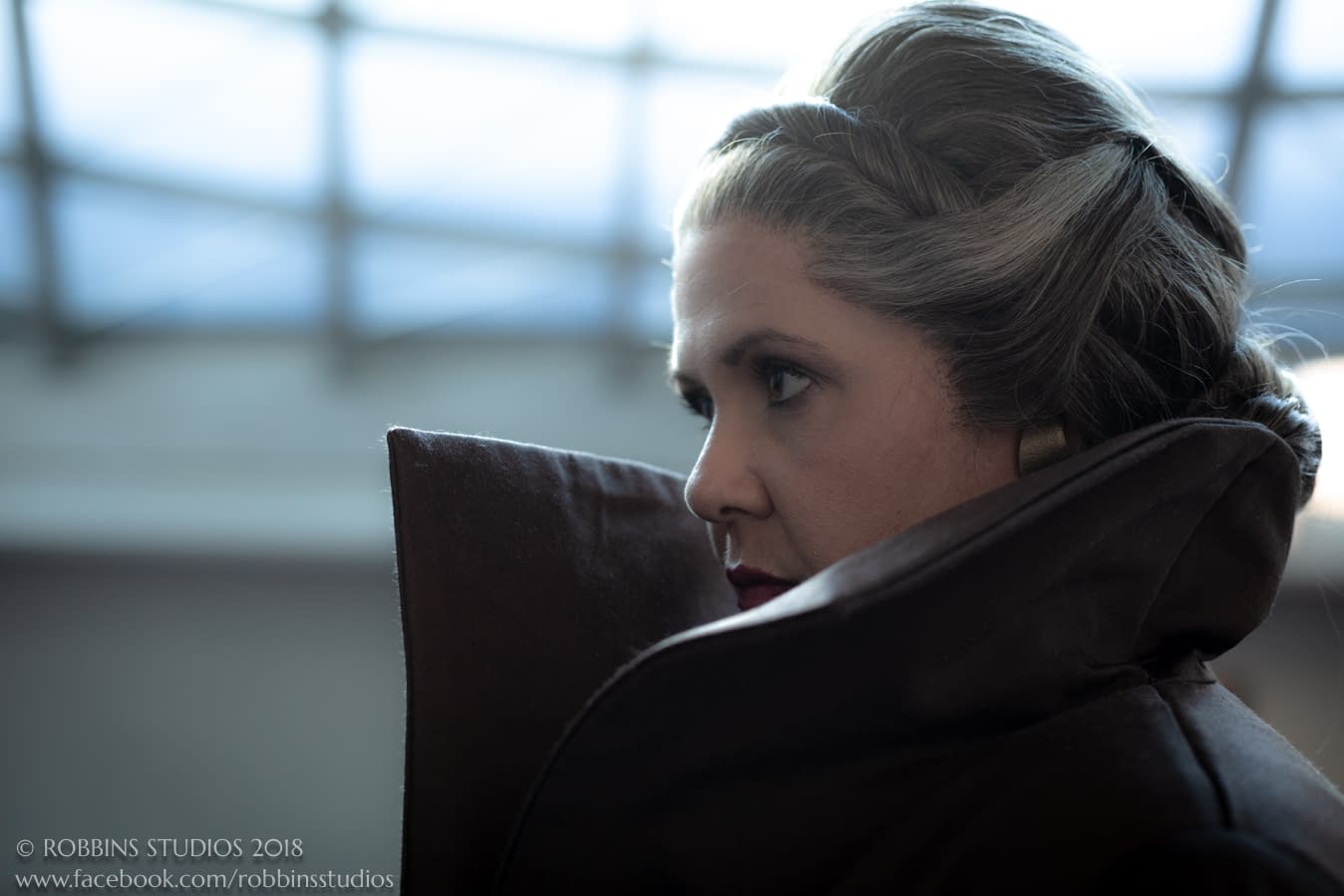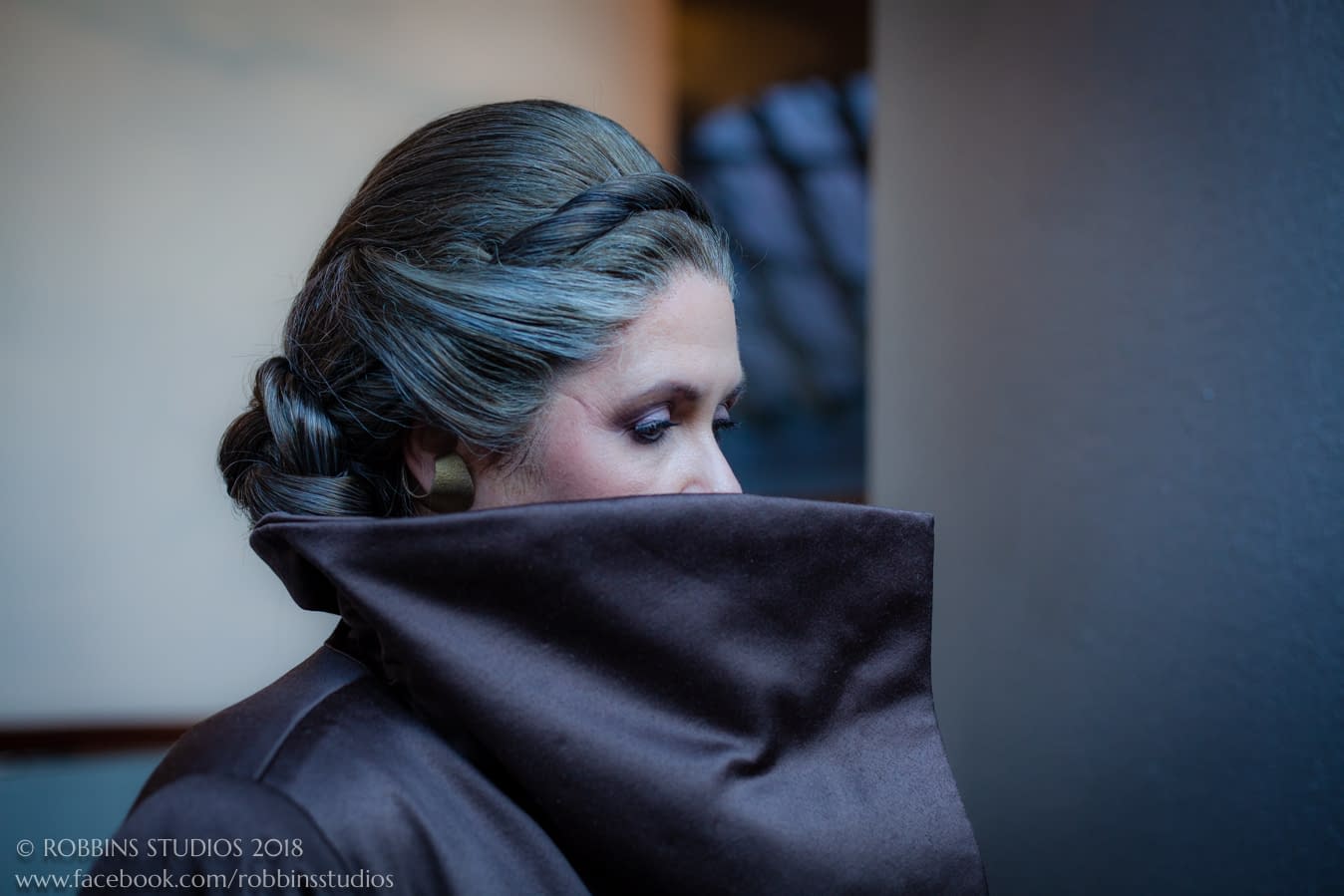 Thank you to Benn and the General Leia cosplayer (LillyPond81) for such a wonderful tribute.
Keep an eye out for additional Dragon Con cosplay soon.
Enjoyed this article? Share it!