The Final Destination wasn't, apparently, as New Line Cinema is looking to reboot their 5-part film franchise.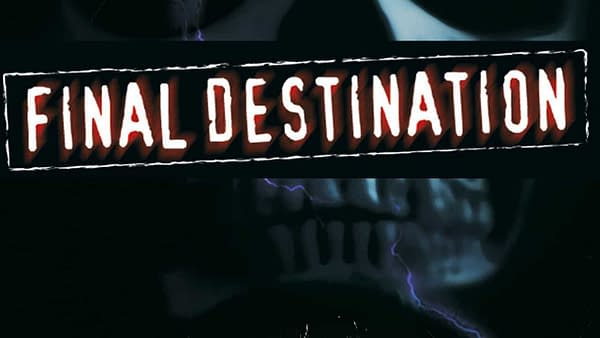 According to a story from The Hollywood Reporter, Patrick Melton and Marcus Dunstan of the Saw franchise will be writing a script for what is being called a "reimagining" of the Final Destination film series.
Winners of the third season of Project Greenlight, the pair have been busy- they've most recently penned the upcoming Scary Stories to Tell in the Dark for CBS Films which Guillermo del Toro is producing, are reportedly working with horror producers Platinum Dunes on an untitled Christmas horror project for Sony Pictures, and The Reckoning for Paramount Pictures.
There were no additional details about the reboot/reimagining announced at this time, but we'll keep you appraised as we hear more.
Enjoyed this article? Share it!