"Halloween 2": Rumor Says Laurie Strode is Back, Releases 2020, Films in Fall
Halloween fans, it may be time to get excited all over again. It is being reported that the sequel to last years smash hit Halloween will go in front of cameras this fall for an October 2020 release. It is also being said that David Gordon Green will likely again direct from his own script, with Jamie Lee Curtis coming back as Laurie Strode, along with Judy Greer and Andi Matichak as her daughter and granddaughter. The film would be another co-production between Universal and Blumhouse.
Halloween Returns Yet Again…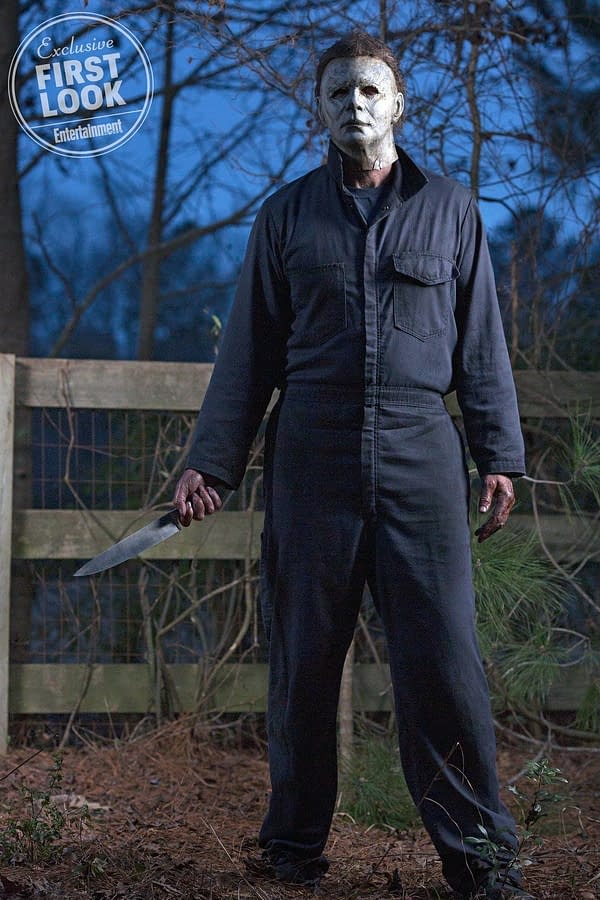 Halloween stormed into theaters last October, scoring a $76 million dollar opening, en route to a whopping $255 million worldwide gross on a small $10 million budget. It was also pretty well received by both fans and critics, and restored Michael to his proper, terrifying glory. The only question is where does the sequel go? When we left the characters last time, the three Strode women were escaping in the back of a pick-up truck while Michael seemingly burned alive in Laurie's basement/compound.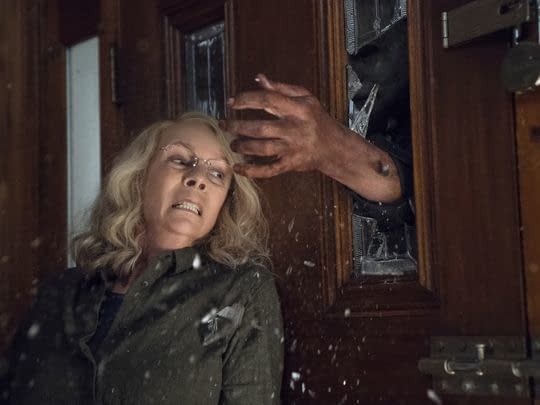 Will they give us Michael again? Or will we see someone else possibly take up the mantle. Matichak's Allyson looked mighty comfortable with that knife…could she be the reboots new Jamie? Who knows, that is probably all silly. Of course we will get Michael back, stalking teenagers and going on a killing spree. Halloween fans have their slasher back, and we wouldn't want it any other way.