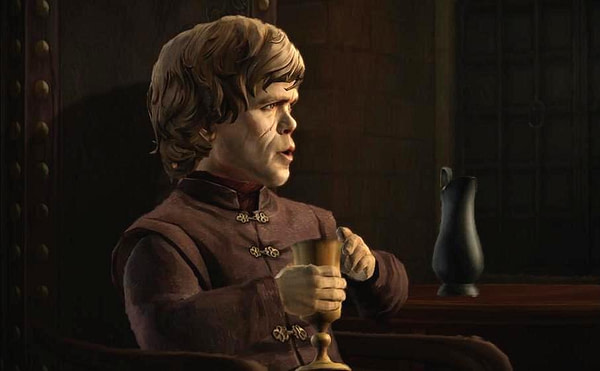 I'm a big fan of Telltale's Game of Thrones series. The little section of Westeros they have carved out for themselves is a fascinating experiment.
If you haven't yet got around to it, well, this offer should please you. The first episode is currently free on Amazon for Android devices. Just head over here and pick up your free copy.
To go along with that, the full season pass is discounted by 25%. If you have a powerful enough Android device, I fully encourage you to jump in.
Heads up, you'll have needed to watch up until the end of Season 3 of the show as the game contains major spoilers.
Here is my review of this very episode.