"The Grudge" Featurette Shows New Horrors and Connections to the Past
The upcoming horror film The Grudge is less than two months away, but the film is quickly looking to be a memorable experience. A new featurette with producer Sam Raimi and director Nicolas Pesce shows off some new footage for the film, with a little insight from the creative team behind the epic returning horror title.
In the footage, we learn that the connections to the 2004 film go as far as showing the house that started it all, and the vengeful spirit that resides within it. The film looks like it will bring elements of that specific story the US, as a new home becomes tainted with malice and terror similarly to the franchise's roots.
In the featurette, Raimi says about the upcoming film:
"The audience seemed to be very interested in The Grudge series originally in Japan where it started under Takashi Shimizu. There's a nod to the original Grudge villains…the new Grudge is much more of an intense experience than the other ones."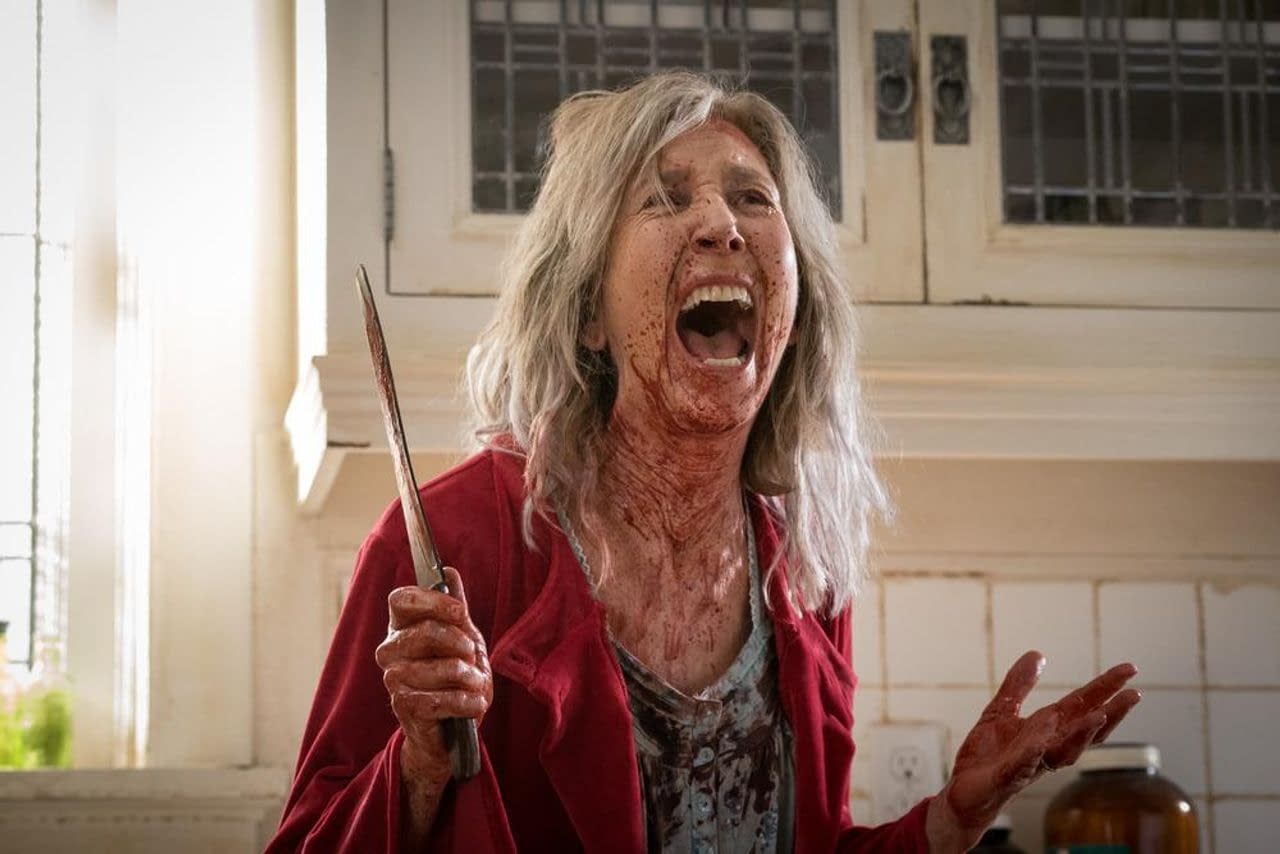 In a recent interview, Pesce described the film as not being your standard US reboot, explaining that the curse in this new film has a direct correlation to the events of the film set in Japan. He additionally states that there will be a phone call that takes place in the 2020 film that is brief but holds weight to prior films, creating major anticipation for those who enjoyed the film starring Sarah Michelle Gellar.
The trailer that was recently unveiled was also enough to create buzz, as it throws in multiple jump scares and atmospheric horror that has been prevalent in the long-running film series. The Grudge will be arriving in theaters starting January 3, 2020, and you can bet we'll be eagerly awaiting its release.
Are you excited about the upcoming continuation of the film series?