CW Orders "Funny, Feminist" Charmed Reboot, Drama Dead Inside Pilots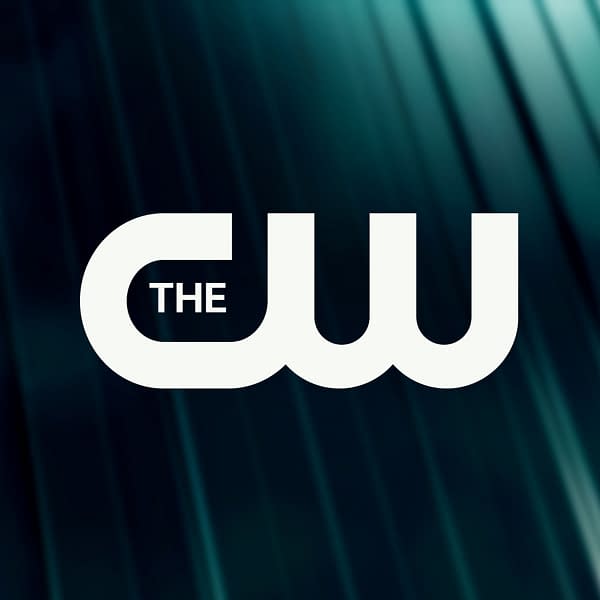 The CW has conjured up the first two pilots for its 2018-2019 pilot season slate, announcing on Thursday that an order has gone out for a high-profile reboot of the long-running WB series Charmed; and the hour-long crime-drama-with-a-twist Dead Inside. The new Charmed pilot comes from Jane the Virgin creator/showrunner Jennie Snyder Urman and executive producer Ben Silverman; alongside writers/co-executive producers Jessica O'Toole and Amy Rardin, and pilot director Brad Silberling. Dead Inside stems from writer Katie Lovejoy and producer Bill Lawrence.
Here's an overview of both pilot orders:
Charmed
Writer: O'Toole, Rardin and Urman
Director: Silberling
Executive Producers: Urman, O'Toole, Rardin, Silverman and Silberling
Production: CBS TV Studios
Overview: "This fierce, funny, feminist reboot of the original series centers on three sisters in a college town who discover they are witches. Between vanquishing supernatural demons, tearing down the patriarchy, and maintaining familial bonds, a witch's work is never done."
Background: Since the show ended its run in 2006, there have been two attempts to resurrect Charmed as a series. Prior to the 2013-2014 development season, the CW commissioned a reboot from a different writing-producing team but the effort never went beyond the script stage. As recently as last year, the CW ordered a different Charmed pilot from the current creative team; with this one set in the mid-'70's and highlighting three new witches. With Urman's work on Jane the Virgin keeping her busy, the CW chose to roll over the pilot to this season and set the project in modern times.
Created by Constance M. Burge, the original Charmed aired on the WB from 1998-2006. The highly-rated and popular series about a trio of sisters/good witches starred Shannen Doherty, Holly Marie Combs and Alyssa Milano. Rose McGowan joined the cast with Season 3, replacing a departing Doherty.

Dead Inside
Writer: Lovejoy
Director: TBA
Executive Producers: Lovejoy, Lawrence and Jeff Ingold
Production: Warner Bros. TV
Overview: "After surviving an explosion that killed her hotshot detective big brother, an underachieving beat cop starts seeing his ghost, flipping their sibling dynamic on its head and allowing her to truly live her life for the first time, as they work together to help crime victims both living and dead, and figure out the unfinished business keeping his spirit on Earth."