Super Bowl LII: Hamilton's Leslie Odom, Jr. Joins P!nk, Justin Timberlake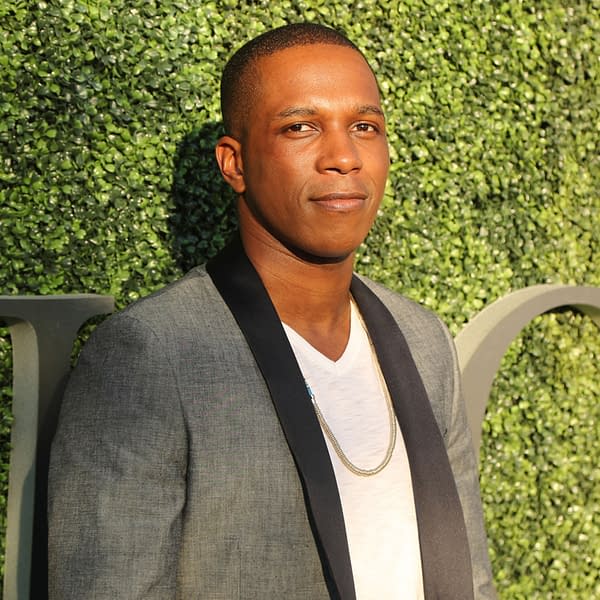 Hamilton's own Leslie Odom, Jr. is getting ready to take the stage at a "theater" that seats over 100 million, with NBC announcing that the Tony Award-winning singer would be performing "America The Beautiful" at NFL Super Bowl LII on Sunday, February 4. His performance will be televised live on NBC prior to kickoff at U.S. Bank Stadium in Minneapolis. Odom, Jr. will be joining previously announced performers P!nk, who is singing The National Anthem; and Justin Timberlake, who will headline the Pepsi Super Bowl LII Halftime Show.
Additionally, actor/director Alexandria Wailes will represent the National Association of the Deaf (NAD) and perform both The National Anthem and America The Beautiful in American Sign Language. Ricky Kirshner is set to executive produce both the pre-game and half-time shows.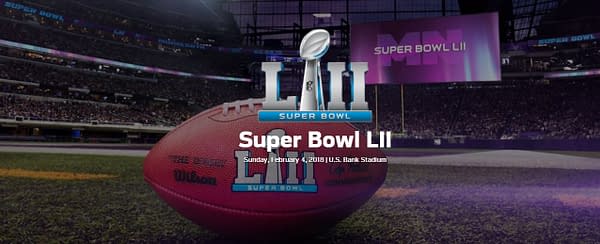 As an original cast member of the award-winning musical created by Lin Manuel-Miranda, Odom, Jr. was named Best Actor in a Musical at the 2016 Tony Awards. He would also go on to win a Grammy as a principal singer on the cast recording of Hamilton.
For multi-platinum, multi-award-winning singer/songwriter P!nk (Pink), this will be her first time performing at the national championship game. Beautiful Trauma, her most recently released album, debuted at the top spot on Billboard's 200 chart and was a career high in first week sales; with her 2018 Beautiful Trauma world tour kicking off in Phoenix, Arizona, on March 1.
Timberlake's performance at this year's Super Bowl is not without its controversy. In 2004, Timberlake's duet performance of "Rock Your Body" with Janet Jackson ended with him pulling off part of Jackson's outfit, revealing her right breast. Many believe that the media came down too harshly on Jackson, and allowed Timberlake to escape taking responsibility for the incident; and that Timberlake has benefited from it while never apologizing or owning up to his role in the performance.
The Super Bowl National Anthem has had a long history of name acts who've stepped up to the challenge and performed the song, including: Luke Bryan, Lady Gaga, Idina Menzel, Renée Fleming, Alicia Keys, Billy Joel, Diana Ross, Neil Diamond, Whitney Houston, Harry Connick, Jr., Garth Brooks, Natalie Cole, Vanessa Williams, Luther Vandross, Cher, Faith Hill, Mariah Carey, Dixie Chicks, Beyoncé Knowles, Christina Aguilera and many more.