Former DraonCon co-owner and co-founder Ed Kramer is back in the news once again. The former pop-culture convention mogul was arrested Tuesday by members of the Lawrenceville [Georgia] Police Department for allegedly photographing a 7-year old child at a local doctor's office, and we have body-cam video of the arresting officers.
An incident report indicated that officers called to the Gwinnett Pulmonary Group after receiving a call that Kramer, after leaving a doctor's appointment, allegedly remained in the check-out area and was watching the child.
He was later seen watching the child and holding his cell phone in a manner that suggested that he was photographing (the) child.

The complainant stated that she observed the flash of the camera and she stated that (Kramer's) eyes never left the boy.
Medical center staff told offices that they were concerned about Kramer's actions as he was known to them to be a registered sex offender with a Georgia classification of "sexually dangerous predator."
Kramer had previously pleaded guilty to three counts of child molestation in 2013. After an initial five years of house arrest, he was now allowed to leave his house but still required to wear an ankle monitor. Stipulations of his probation and status were that he was to have no unsupervised contact with any children under the age of 16.
He has been transferred to the Gwinett Jail and remains in custody with a bond set at $22,200. Kramer has not been involved with Dragon*Con or it's descendent DragonCon since 2000.

Kramer's latest mug shot: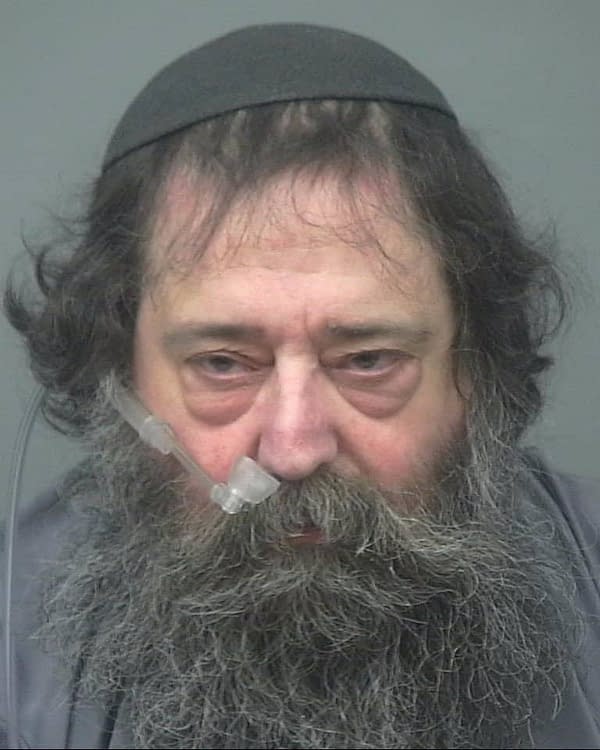 Enjoyed this article? Share it!