Oscar winning actor Gary Oldman is lending his wonderful voice to an app celebrating the life and legacy of one of his dearest friends, the late great David Bowie. Perhaps you'll recall the incredible "David Bowie is" exhibit that toured the world; a collection of fashion and items highlighting the icon's career. To celebrate what would have been Bowie's 72nd birthday, the David Bowie is AR (augmented reality) application launches on iOS and Android platforms.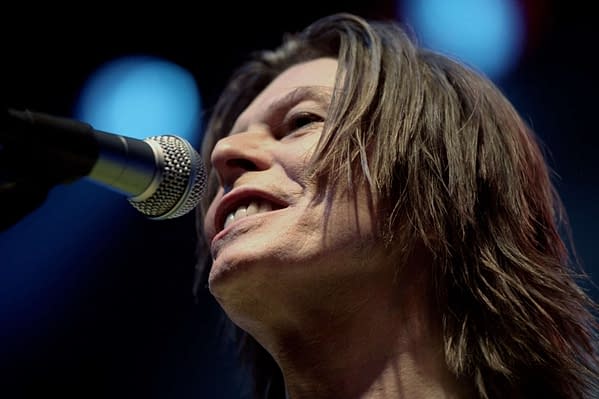 The app boasts over five hundred high resolution captures of Bowie's costumes, sketches, notes, hand written lyrics, music videos and original works of art are presented in striking arrangements and immersive settings, with 60 new items added to the original touring exhibition.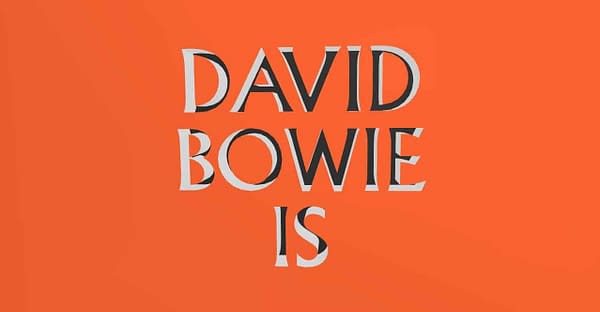 "This brings the amazing David Bowie is exhibition to a wider audience. It's great that his fans get to experience it. It was a privilege to be involved," Oldman said. The two were close friends, and Oldman even paid tribute to Bowie by joining the Celebrating David Bowie tour a few years ago to sing "Man Who Sold The World".
The David Bowie is AR mobile app is the first release resulting from a collaboration between the David Bowie Archive and Sony Music Entertainment (Japan) Inc., who hosted the exhibition in Tokyo in 2017. The New York-based studio Planeta is designing and developing the AR/VR interpretations of the original museum experience at the V&A. The AR adaptation, a first of its kind, mirrors the physical exhibition through a sequence of audio-visual spaces through which the works and artefacts of Bowie's life can be explored. 3D renderings preserve and present his costumes and treasured objects such as musical scores, storyboards, handwritten lyrics, and even diary entries–all in 360-degree detail, enabling intimate "behind the glass" access rivalling that of the visitors to the original exhibit, and enhanced by an immersive audio experience featuring Bowie's music and narration, best experienced with headphones.

Additionally, the David Bowie is mobile app will feature dozens of items not featured in the original exhibition, including some entirely new and exclusive to this AR version. The app will be available from January 8th priced £7.99.
Fans can sign up here to be the first to know when "David Bowie is" drops on January 8th 2019.
Enjoyed this article? Share it!