Her Universe Launches Disney Princess Line – There's a HeiHei Purse
We've talked a lot about the Her Universe line of Disney Princess-inspired garments coming from winners of 2017's San Diego Comic-Con (SDCC) fashion show competition, and at long last, the collection has launched!
Designed by winners Grace DuVal, Lindsay Orndorff, and Rose Ivy, the princess pieces were designed specially for Hot Topic and Her Universe.
There's something for everyone, and omg, can we talk about the HeiHei purse and the (coming soon) Mu-Shoes?!?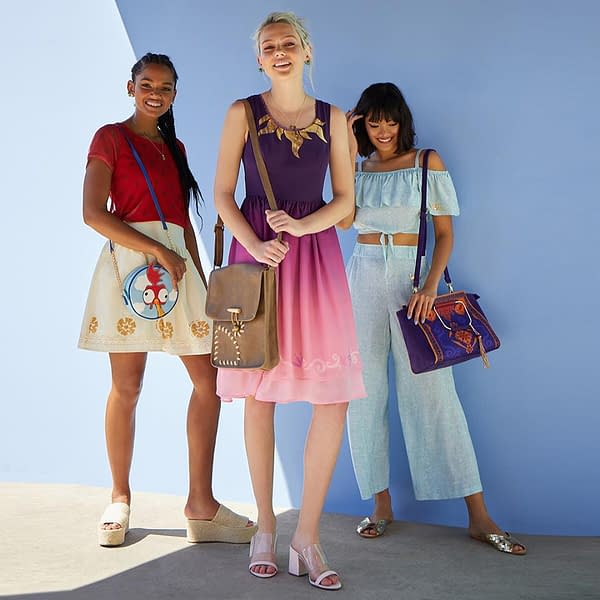 From the Mulan collection: two types of jogger pants, sleeveless hoodies, a Mulan-inspired necklace, a makeup palette, and those awesome shoes (which Her Universe assures us are coming soon).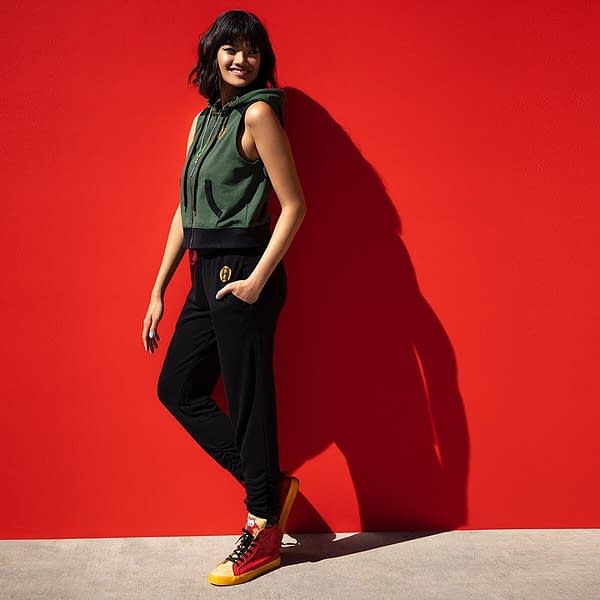 Princess Jasmine has a purse too, and it's the bestest kind of Magic Carpet bag ever.

Mulan's makeup palette with Ariel's mermaid makeup brushes.


Tiana's adorable romper.
THE MU-SHOES WE NEED RIGHT NOW.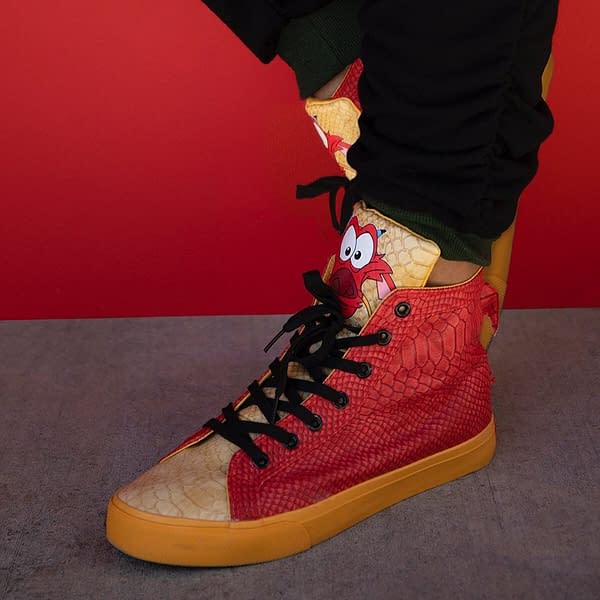 Ariel's crop top and high-waisted pants (perfect for Disney-bounding as the mermaid).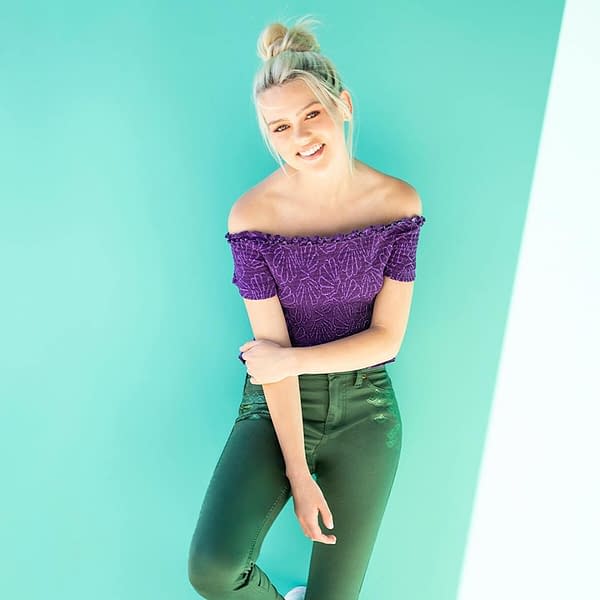 You'll be able to see the light with this airy Rapunzel dress paired with signature sketchbook bag and Pascal earrings.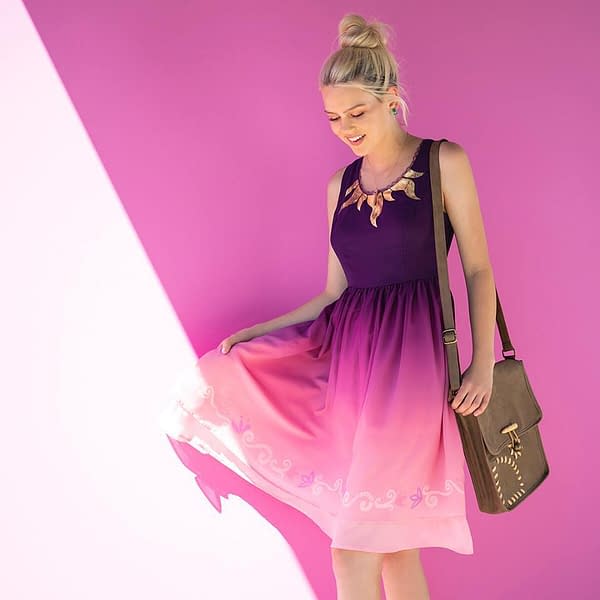 The Moana look is probably my personal favorite because of the HeiHei purse.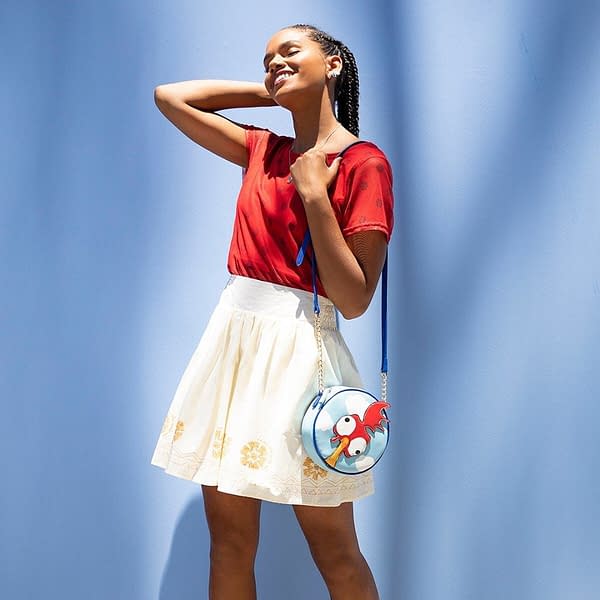 And of course, the ladies behind the designs with Her Universe founder Ashley Eckstein.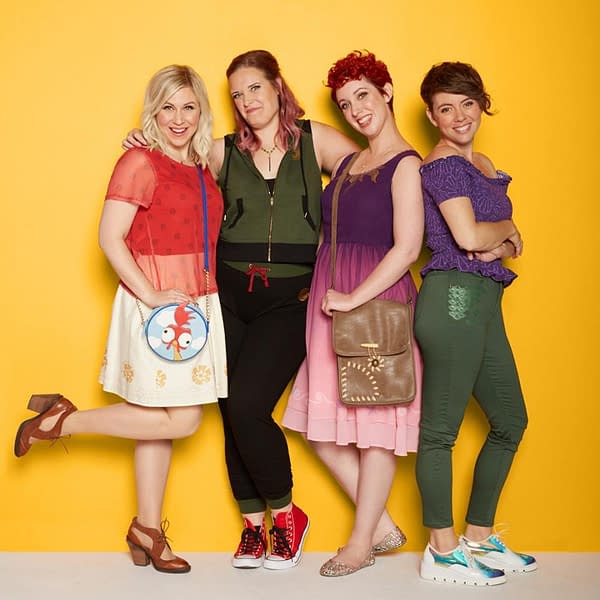 Everything launched this morning; you can shop here for the collection.