Posted in: Sports, TV, WWE | Tagged: 2006, ecw, kurt angle, podcast, rob van dam, rvd, tna, wrestling, wwe, wwf
---
Rob Van Dam Discusses His 2006 ECW Run-In with Kurt Angle
WWE Hall of Famer Rob Van Dam shares a run-in he had with the legendary Kurt Angle back during the WWE's 2006 version of ECW.
---
Rob Van Dam and Kurt Angle are both legends in the wrestling business, and rightfully so. Both men are WWE Hall of Famers, and both had incredible careers and are still highly influential on young wrestlers to this day. With all that being said, we never got to see the two legends work with each other too much, despite being stars in WWE, the relaunched ECW, and then TNA at the same times in their careers. Could there be a reason for that?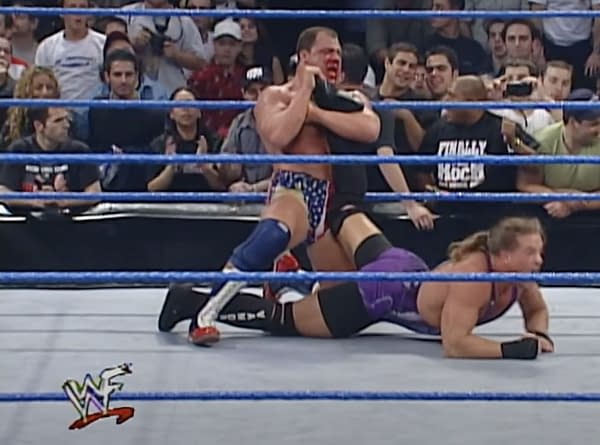 RVD spoke about such an incident with Kurt Angle on the debut episode of his One Of A Kind podcast, where he says a match between the two Hall of Famers on an episode of 2006's attempted ECW relaunch led to a confrontation. "We might have bumped heads or something in the ring … the match was almost over." Van Dam continued, saying, "He said something like, 'You're not listening to me.' I took so much offense to that, you know? Being the veteran and being in the position that I was, I was like, 'What? I'm not listening to you?' After the match, he left first, and I was still in the ring, so hot about it. I got myself all worked up." The issue wasn't left in the ring, as RVD went storming backstage after the match to confront Kurt Angle, only to find the Olympic Gold Medalist totally cooled off and enjoying himself in the Gorilla position.
"I was like, 'Kurt, let's talk outside — right now. I was steaming. You said, 'I am not listening to you? Who the f–k are you?' He goes, 'I didn't say that. Did I? I didn't mean it if I said that.' Just like that, it was over and funny. It was him being 'Crazy Kurt.' He kinda got that nickname for some of the people."
Ultimately, all was forgiven between Rob Van Dam and Kurt Angle, and RVD has only good things to say about Angle and his career. "First of all, Kurt is such a great wrestler. He took to the business so quickly, he was so gifted. I liked the competitiveness of wrestling with somebody like that because you know it was going to be way different than wrestling someone like, I don't know, One Man Gang. And because I had that ECW spirit and fire inside me, I wanted to stand up to him, even though he was an Olympic hero."
---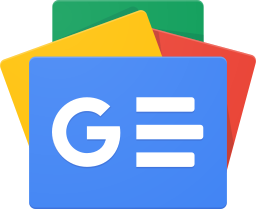 Stay up-to-date and support the site by following Bleeding Cool on Google News today!