'Supernatural' S14E17 "Game Night": All Work and No Play Makes Jack a Dull Son of Lucifer [PREVIEW]
The last time we saw Mary Winchester (Samantha Smith), she shared a tearful and heartbreaking goodbye with her husband John (Jeffery Dean Morgan) in CW Supernatural's 300th episode "Lebanon." She's always spent quite a bit of time away with Bobby (Jim Beaver), so it is refreshing and sweet to see her spend some quality time with the boys in "Game Night."
The Winchesters are all smiles – Jack (Alexander Calvert) and Dean (Jensen Ackles) enjoy beers, snacks and board games. Mary and Jack appear to be engrossed in an important conversation when she gets an alarming text. Perhaps this explains Sammy's (Jared Padalecki) absence.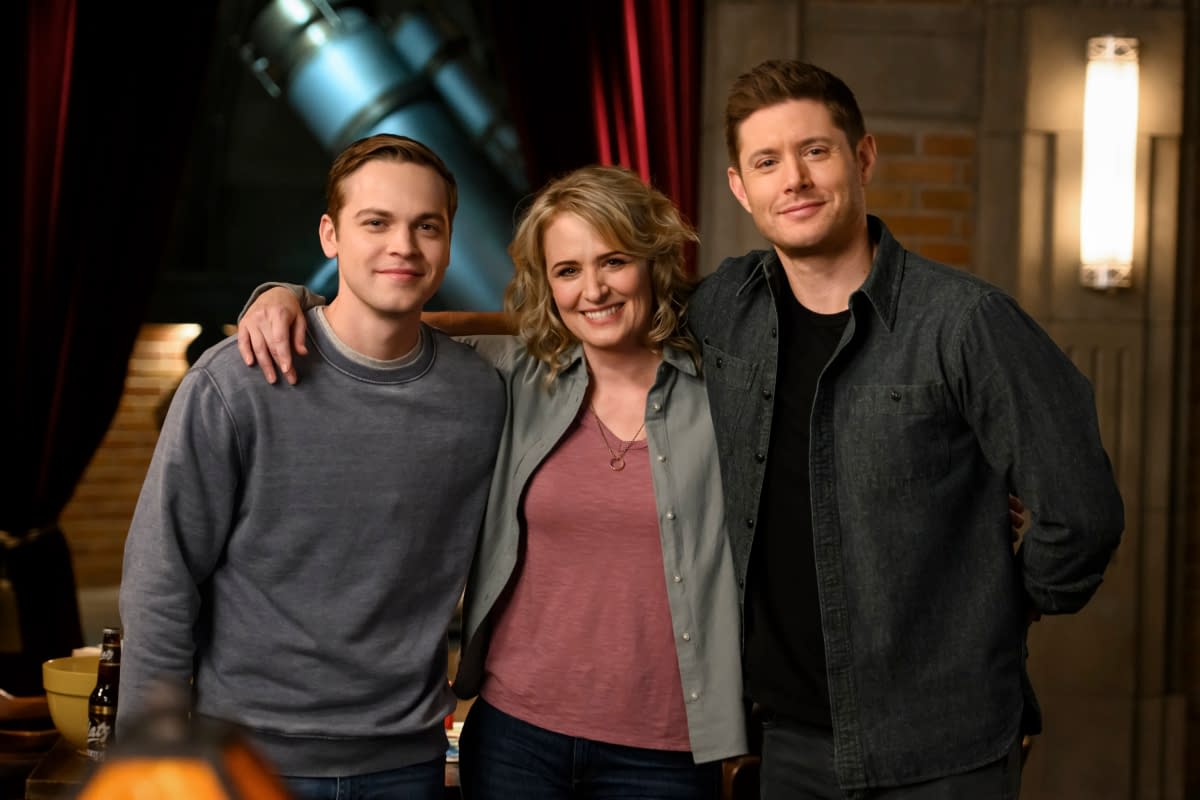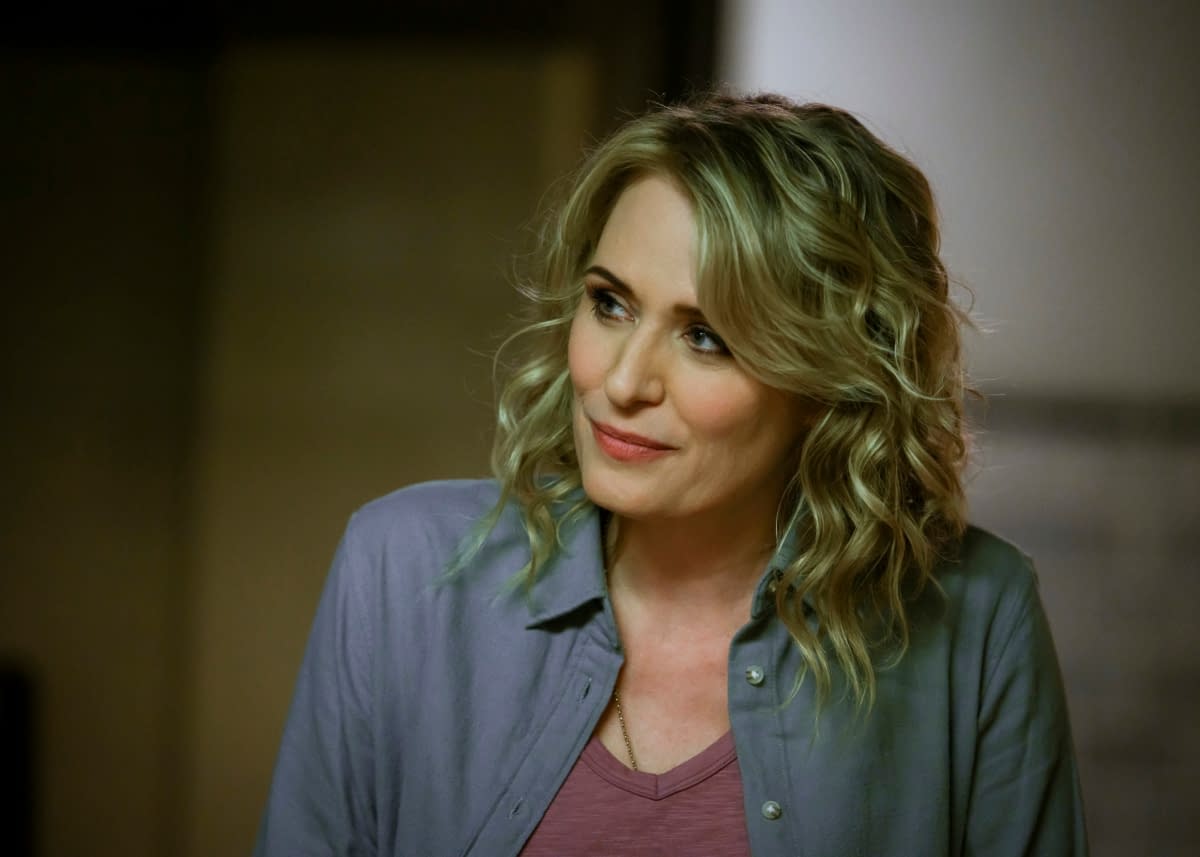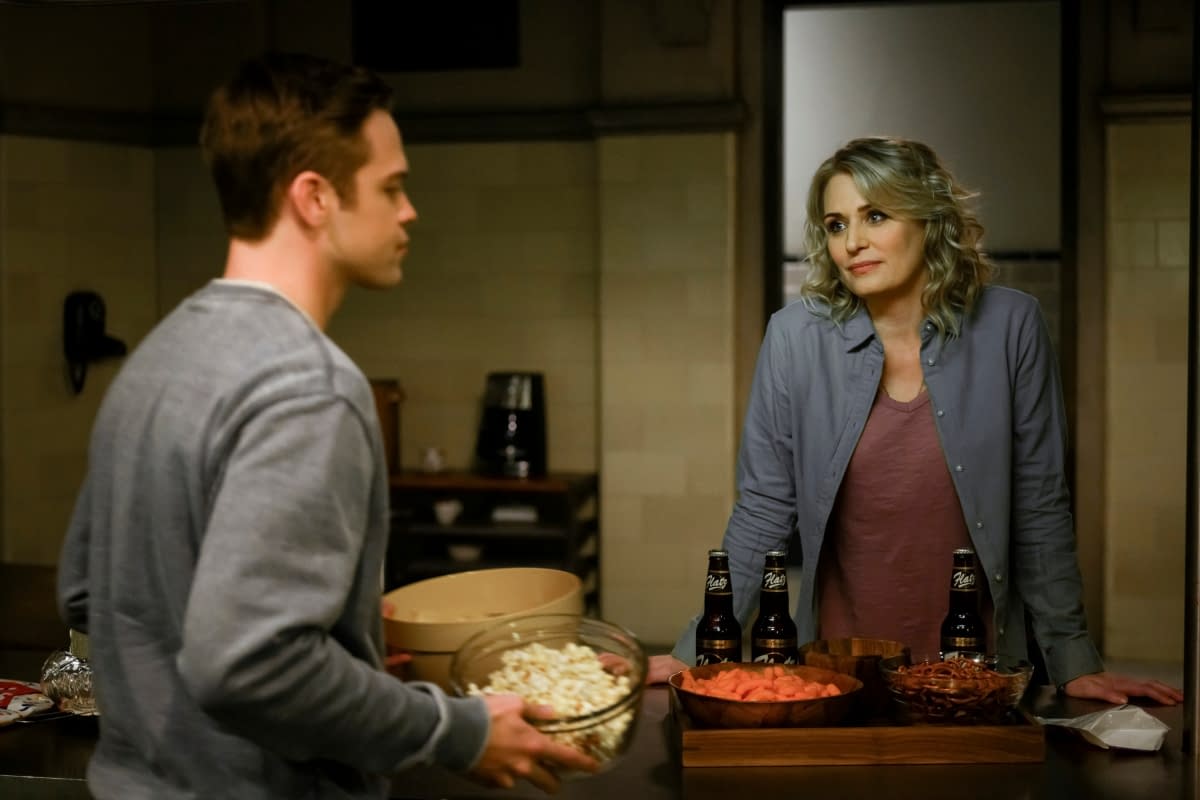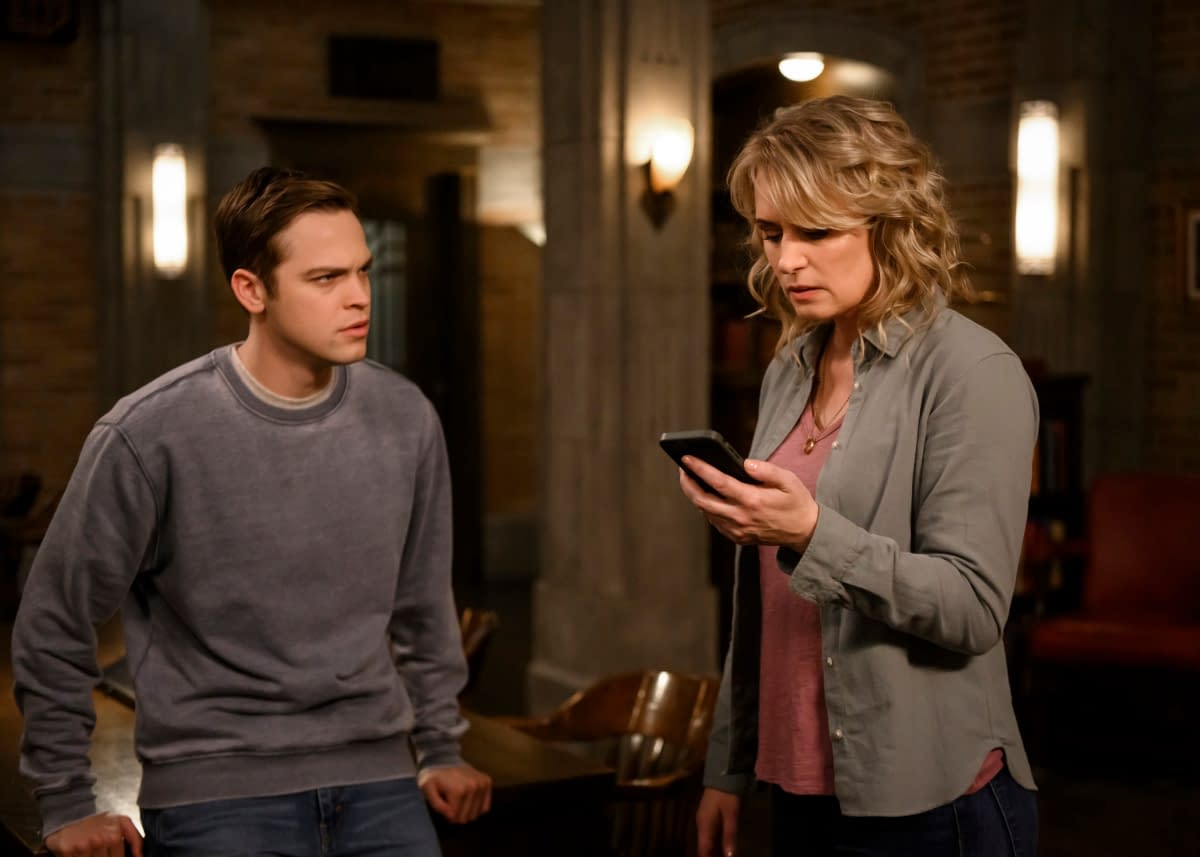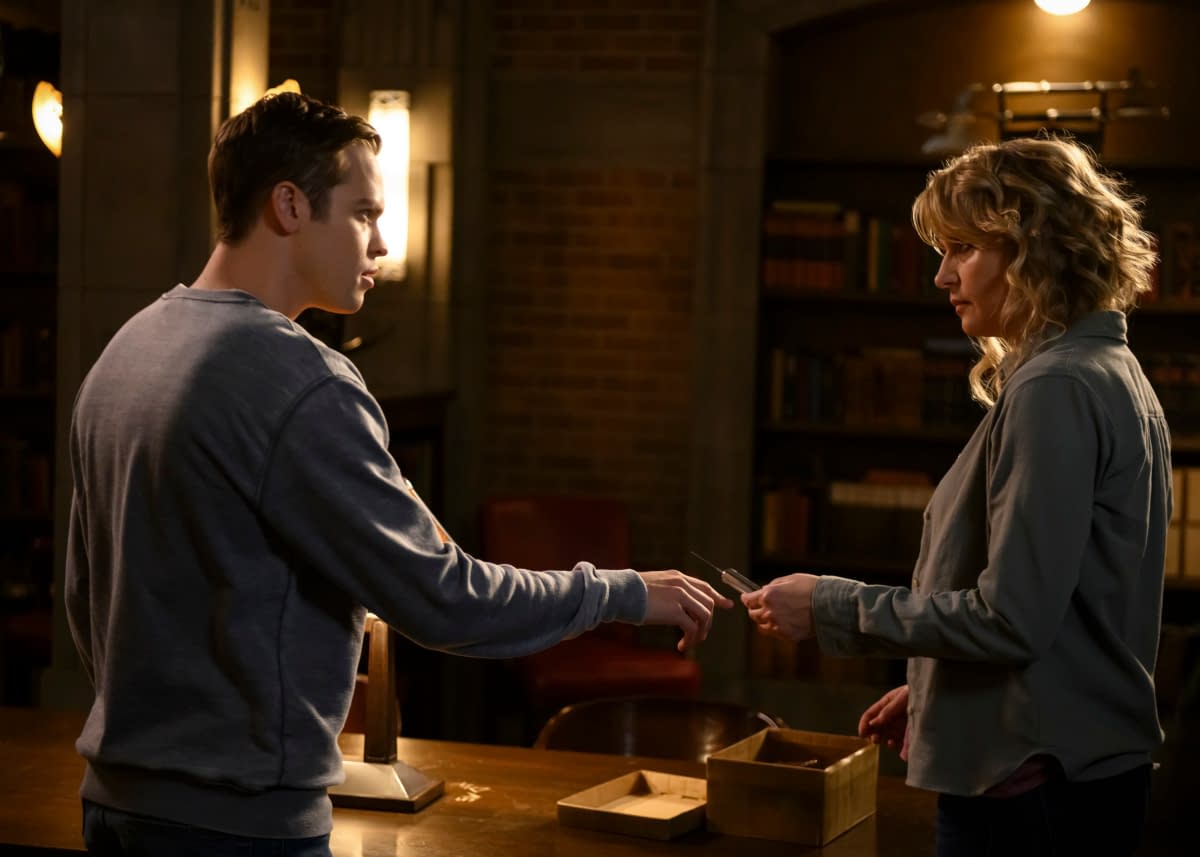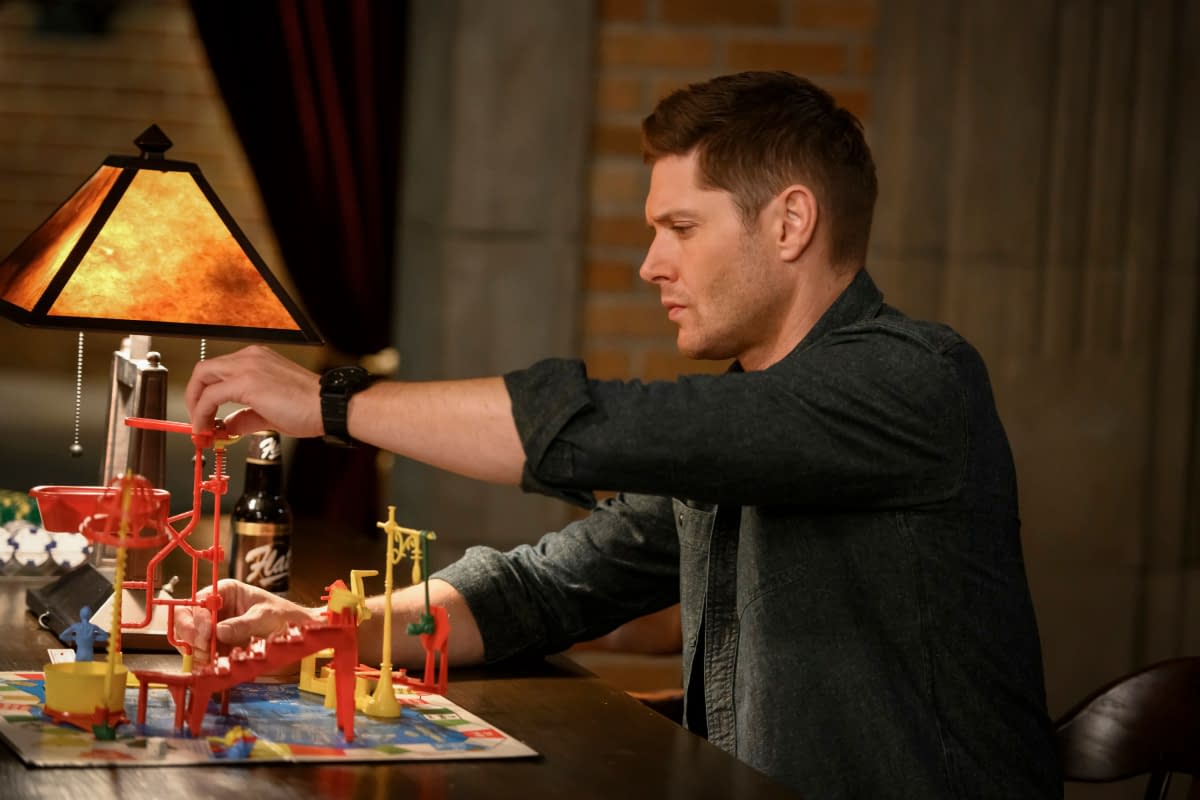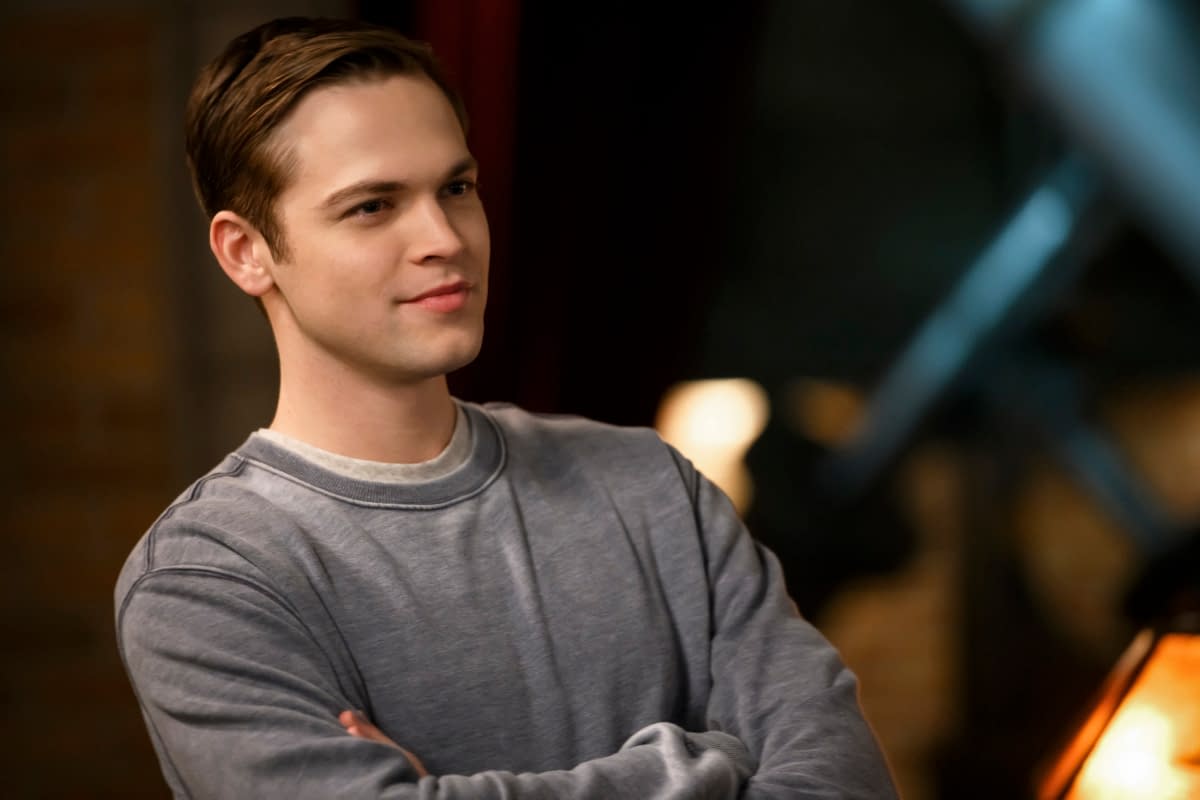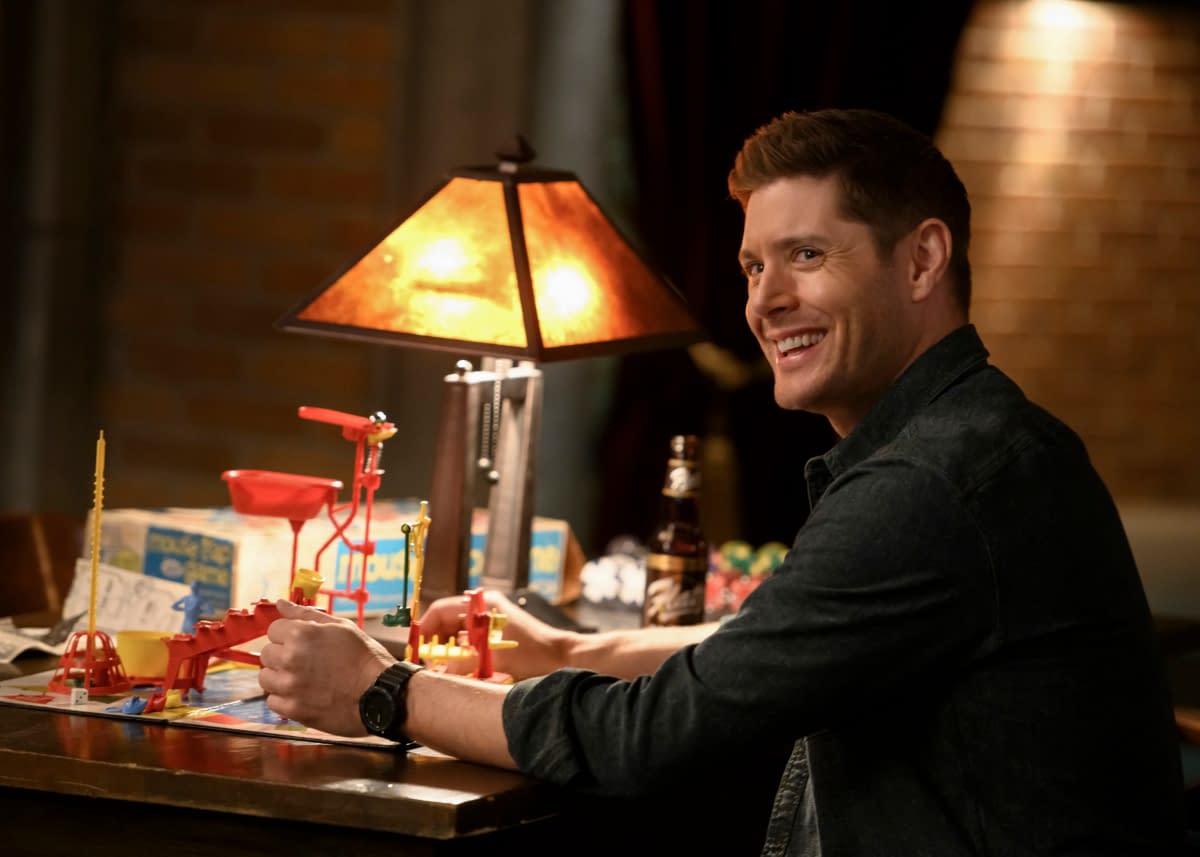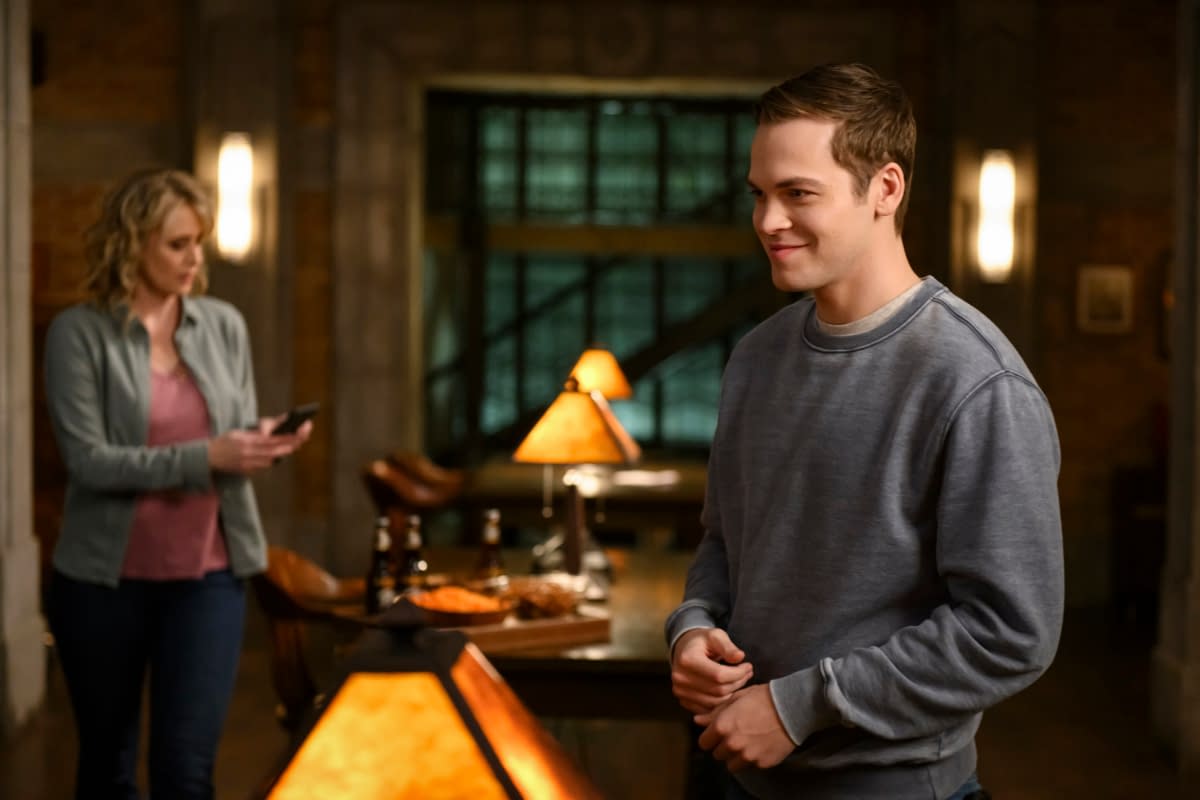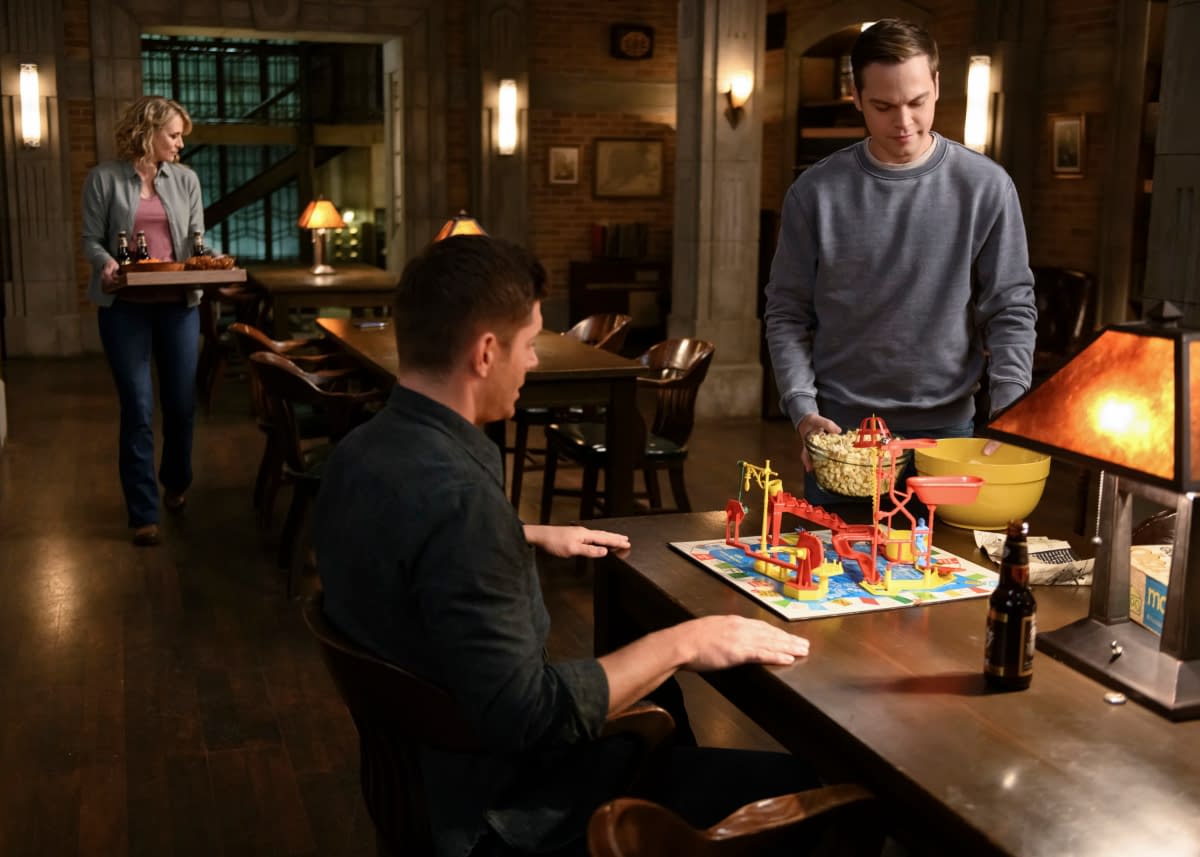 I have a feeling the night begins with fun and games, but takes a very serious turn when the Winchesters come to the aid of their prophetic pal Donatello (Keith Szarabajka). We're not sure what kind of trouble he's in this time – but whatever it is gets Sam hurt.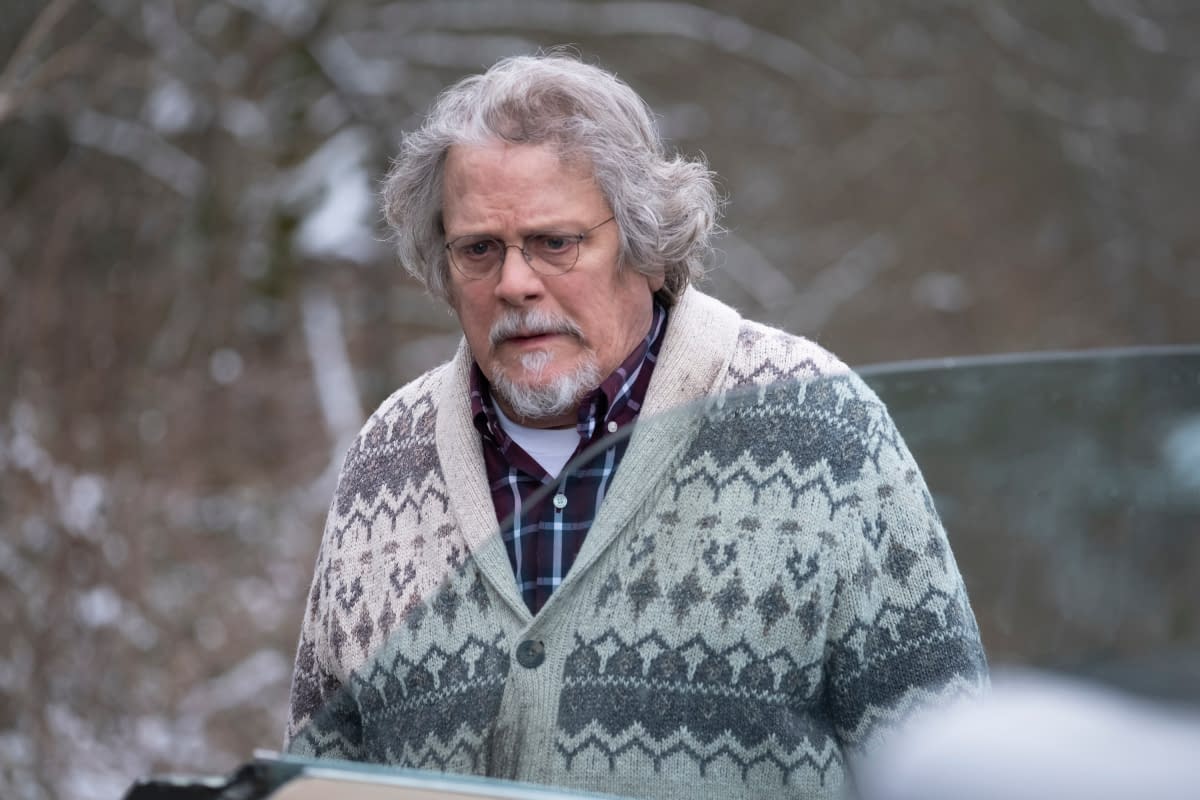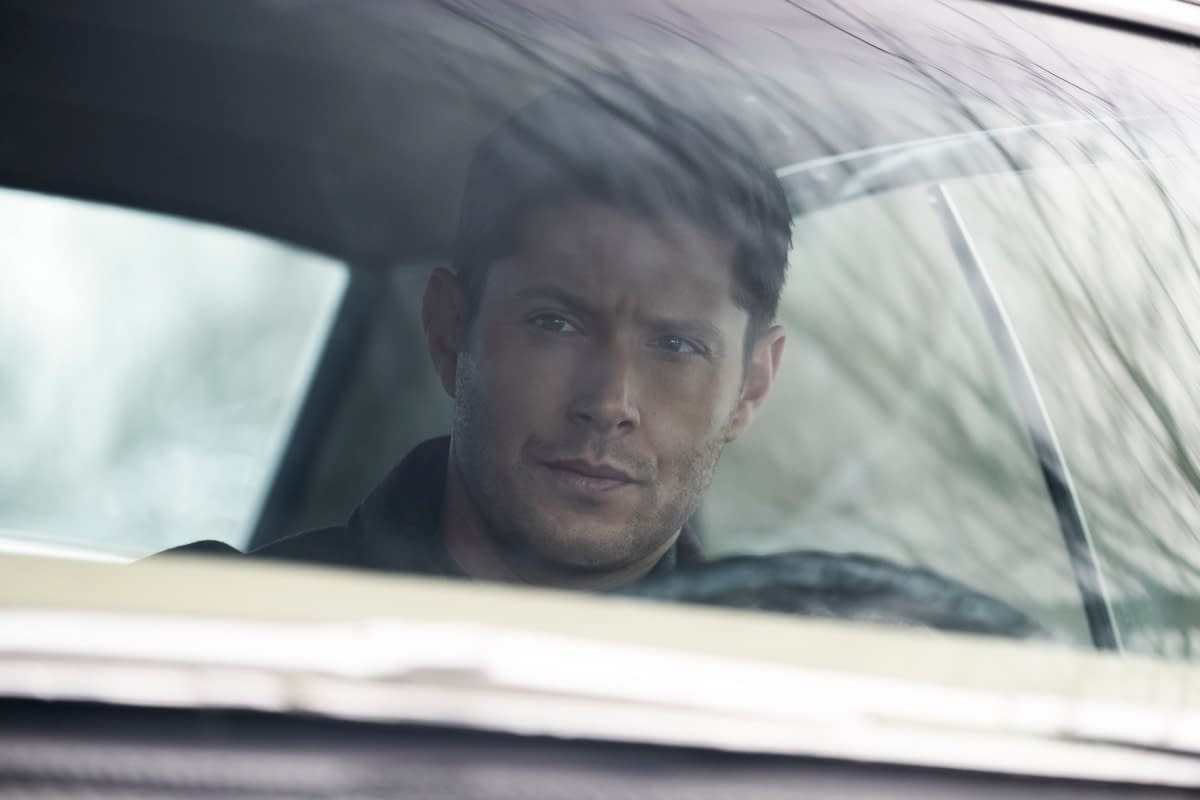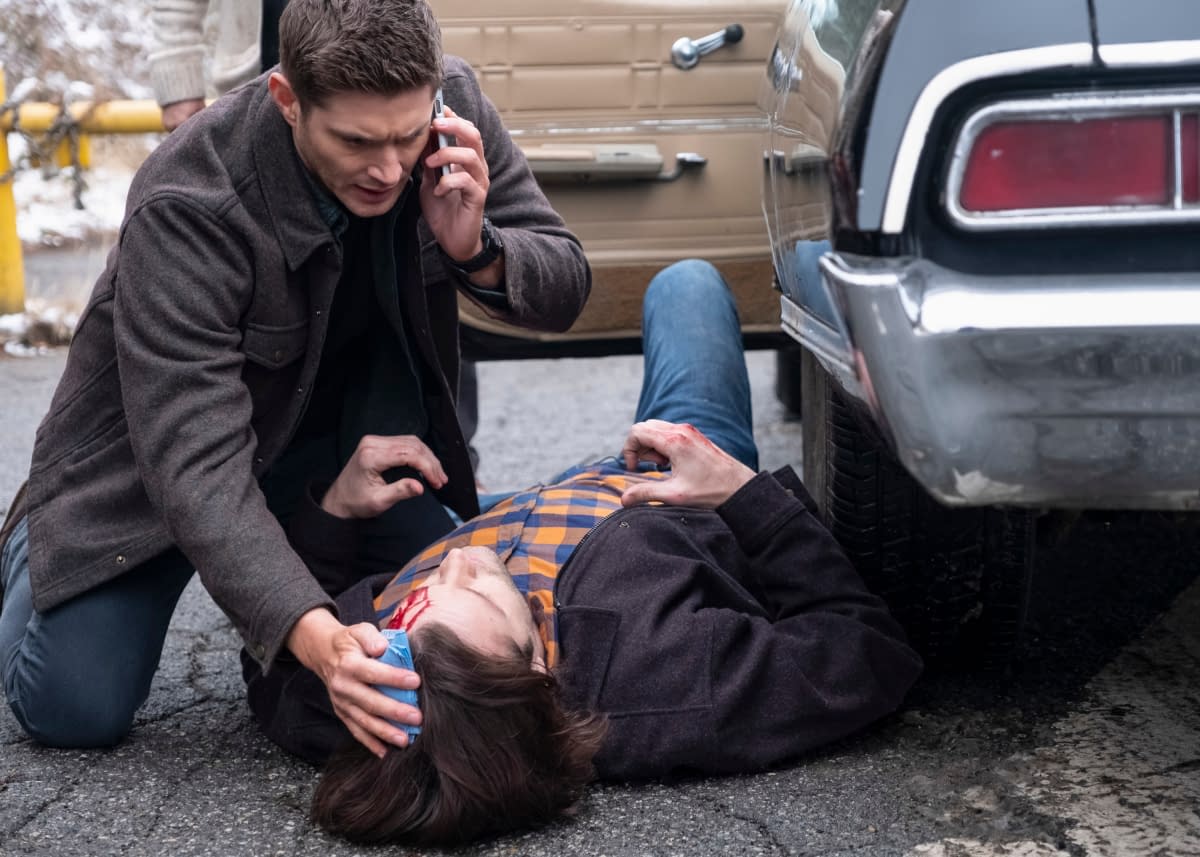 We haven't been given much to work with here – even the sneak peek is elusive:
https://youtu.be/RqySgbZKoQY
I'm glad Mary is honest about the way she's interacting with the boys since she's returned from the dead. She doesn't always act like she's happy to be back, so it is rewarding to hear her say that she really is grateful for the time she gets to spend with her sons. Dean understands why she's guarded – he's the same way. Still, she should've been there for the boys instead of pulling away. Hopefully, she'll stick around to help with Jack, especially since she can sense something is off with the kid.
Let's hope Cas (Misha Collins) and Jo/Anael (Danneel Ackles) pull through with that miracle. I'm assuming it is for Jack and he needs all the help he can get – especially now that Lucifer (Mark Pellegrino) is back in their lives.
https://youtu.be/UIaJmafVA3o
Supernatural s14e17 "Game Night": IT'S ALL FUN AND GAMES UNTIL SOMEONE GETS HURT – Sam (Jared Padalecki) and Dean (Jensen Ackles) race to help a friend in need. Meanwhile, Mary (guest star Samantha Smith) is concerned for Jack's (Alexander Calvert) wellbeing, and Castiel (Misha Collins) enlists help from Jo/Anael (guest star Danneel Ackles) to track down a miracle. The episode was directed by John Showalter and written by Meredith Glynn.
Supernatural airs Thursdays at 8 p.m. on The CW.