Will AJ Styles' New Dairy Queen Commercial Increase Divorce Rates?
WWE Superstar AJ Styles is the star of a new commercial from fast-food chain Dairy Queen which sees The Phenomenal One burst through a paper Dairy Queen logo to surprise families of WWE fans eating Dairy Queen food, like the Kool-Aid Man if the Kool-Aid Man was a flat-earther, oh yeah! But while seeing one of their favorite superstars in person is almost as fine a treat as a Dairy Queen Blizzard, could Styles' foray into advertising cause more harm than good? The ad is part of a special genre of commercials seemingly made to air only during pro wrestling programming on television.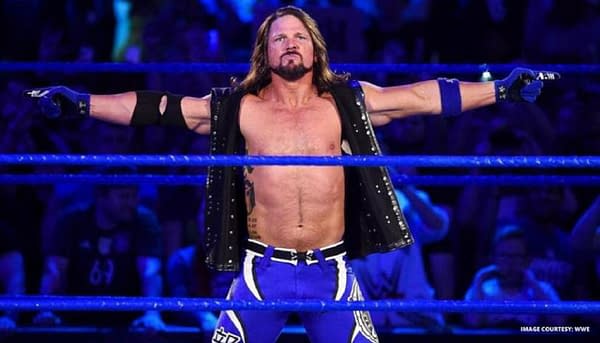 Of note, in the video, we see trouble beginning to form with the very first family. The video begins with a child talking about why he likes Styles, when Styles bursts through the paper. "We've got the same haircut," he says to the mom, who is visibly flustered. "You're so pretty in person," she tells him, going in for a hug while her husband stands by awkwardly, perhaps rethinking his life choices.
It's not just the first family either. In each consecutive sequence, it's the mom who seems most excited to see Styles, and often who Styles go for first when the hugging begins.
Just look at this mom's reaction to the muscular superstar making his appearance. It clearly isn't soft-serve she's thirsting for. And it's hard to blame her. He is quite the catch.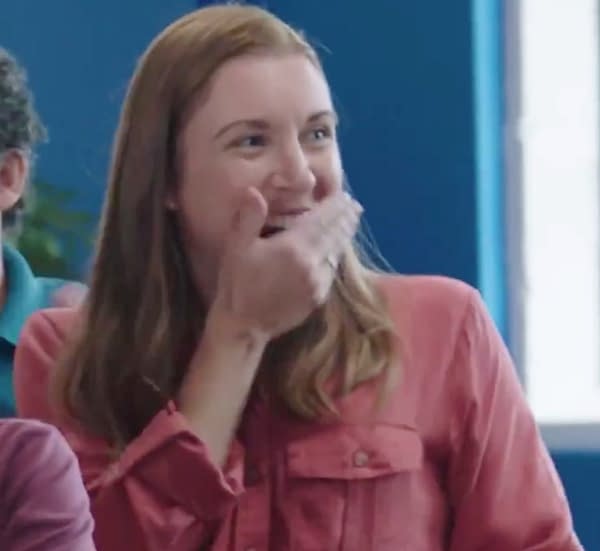 Sure, the commercial appears sweet and innocent, but what happens when the filming ends? What happens when these families must return home and face the stark reality of a loveless marriage and a wife's obsession with AJ Styles? Sadly, that's just a day in the life of homewrecking WWE Superstar AJ Styles. But for these families, it could result in a lifetime of misery and dissatisfaction.