All the Damn Vampires from Funko: 'The Lost Boys' Pops Are Coming!
One of those fantastically stylish '80s films about vampires, The Lost Boys, is getting the FUNKO Pop Vinyl treatment this summer. Announced today, a set of four (technically five, since one is a two-pack) collectible figures feature some of the notable characters from the film.
There's a beach town in California where you never have to grow old, the vampires don't sparkle but wear plenty of leather and holy water is a must-have when leaving the house. The cult classic '80s-tastic The Lost Boys adventure continues with a series of Pop! Movies collectibles. Pop!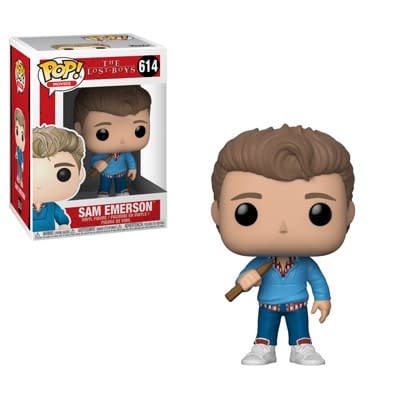 Sam and Michael are just two brothers trying to find their way in a new town, but they show surprising grit in the face of a leather-clad vampire gang.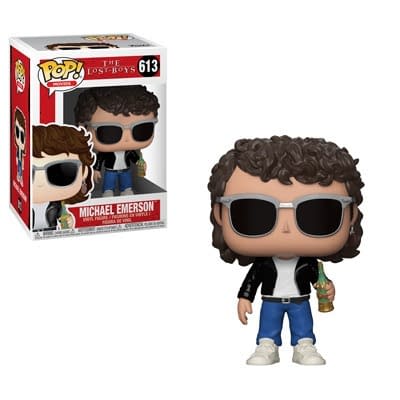 And Pop! David, the leader of the Santa Carla (murder capitol of the world) gang, is available in his human form carrying a box of noodles. Which are more than likely worms, Michael.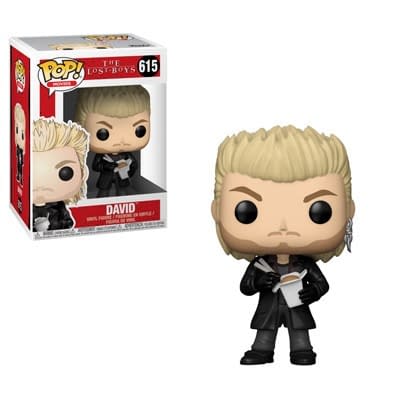 The Frog Brothers, Edgar and Alan Frog, are available as a two-pack exclusively through the Funko Shop. The brothers are armed with stakes and a comic book understanding of how to battle their fanged foes.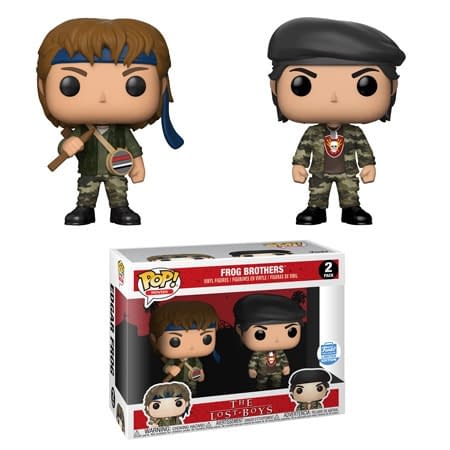 Alright, I'm pretty disapointed there isn't a Star, or Nanook, or Grandpa OR FREAKING TIMMY CAPPELLO!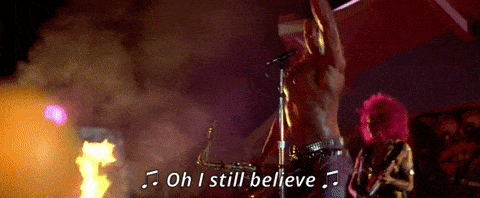 Anyhow, this collection is slated for a July release, probably in time for SDCC.
Thou shalt not…