White House Press Secretary Sarah Huckabee Sanders has revealed the White House's official position on Amazon Alexa accidentally ordering Batman statues, according to her official government Twitter account. The official position of the Trump administration is that's not cool, apparently.
Here's what happened. Sanders' 2-year-old son was shouting "Batman" over and over again in the Sanders household, as 2-year-olds will do, within hearing distance of one of Amazon's smart speaker devices. As a result, the device ordered Sanders a Square Enix Batman vs. Superman: Dawn of Justice Batman statue from seller Sure Thing Toys, priced at $79.99. Sanders took to Twitter to complain:
Alexa, we have a problem if my 2 year old can order a Batman toy by yelling "Batman!" over and over again into the Echo pic.twitter.com/7uF0d2fmD8

— Kayleigh McEnany (@PressSec) January 14, 2018
A lot of people have taken issue with Sanders using her official Twitter account as White House Press Secretary to shame a corporation, and that may be a valid point. But the more concerning issue, we should think, is that a high-ranking government official with access to classified information has one or multiple devices in her house that are always listening, recording audio, and uploading it to Amazon servers.
But even more pressing than that is the question: who the hell would pay 80 bucks for a Batman statue from Batman v. Superman, and what is their position on the Zack Snyder cut of Justice League?!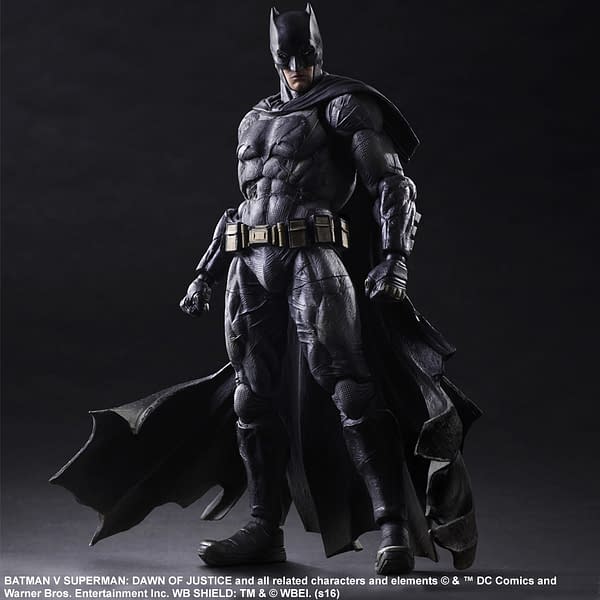 Enjoyed this article? Share it!