Posted in: Collectibles, Hasbro | Tagged: Beast, beast figure, Blink, blink figure, Caliban, Forge, gambit, gambit figure, jubilee, marvel, Marvel Comics, Marvel Legends, skullbuster, weapon x, x-men marvel legends
---
Marvel Legends X-Men BAF Caliban Wave Coming Soon
The first wave of X-Men Marvel Legends for 2019 will be hitting stores soon. This wave will feature a few long-requested figures and fan-favorites that will make this one of the best sets of the year. It will also be highly in demand, making it tough to find at retail. Here's hoping that Hasbro gets plenty of these shipped to stores. Below we will take a look at all seven Marvel Legends and the build a figure Caliban.
First up is a Weapon X version of Logan. He comes with a swappable head, which is the early leader in the clubhouse for action figure hair of the year.
Skullbuster joins the line, coming with a swappable head and weapon. This is a figure I never thought we would get him in the line, but hey-we also got a Night Thrasher this year.
One of the more anticipated figures in this wave will be Blink. She comes with an energy piece and daggers, and features a really great sculpt.
A new version of Forge with a couple blasters and his cool headband will be available.
90's X-Men fans rejoice as the classic version of Jubilee gets a Marvel Legends figure. She comes with a swappable head with her blowing a bubble and his visor.
The definitive Gambit figure is in this wave, complete with energy pieces, trenchcoat, and bo staff. This is a perfect looking figure and if not for the next one, would be the hardest to find on the shelf.
Beast will be the hardest to get, as this figure has been one of the most-requested X-Men Marvel Legends figures. No swappable head, which is a bit of a bummer. That being said, he looks highly articulated and has a shot at being the best Beast figure we have ever gotten.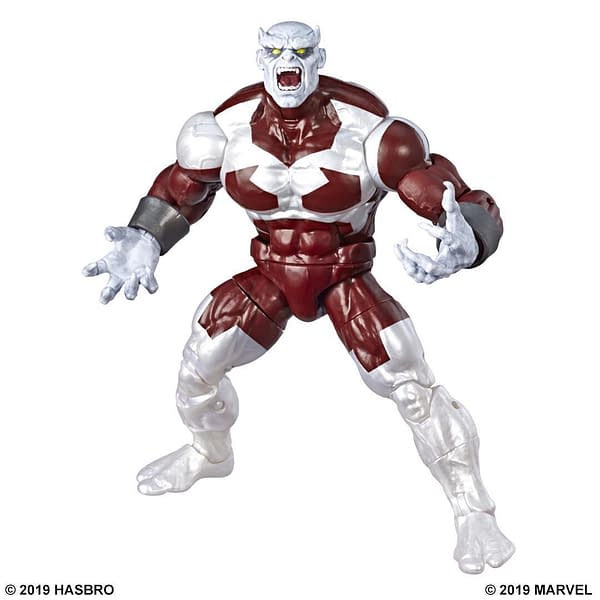 Finally, collect them all and you can build this figure of Caliban. Curious choice, but a I am all about them getting out of the box choices into the line.
Which X-Men Marvel Legends figure are YOU most excited for? Let us now below!
---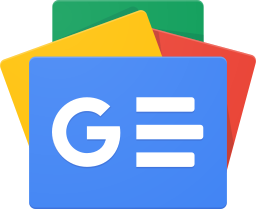 Stay up-to-date and support the site by following Bleeding Cool on Google News today!