Funko Toy Fair Reveals Part 4: Pee Wee, Stranger Things, Princess Bride, and Grease!
Funko is revealing their new products for New York Toy Fair all day. Earlier we brought you looks at tons of sets, and hey have not stopped yet. Here we will look at new Pops from Pee Wee's Playhouse, The Princess Bride, Grease, and yet another wave of Stranger Things.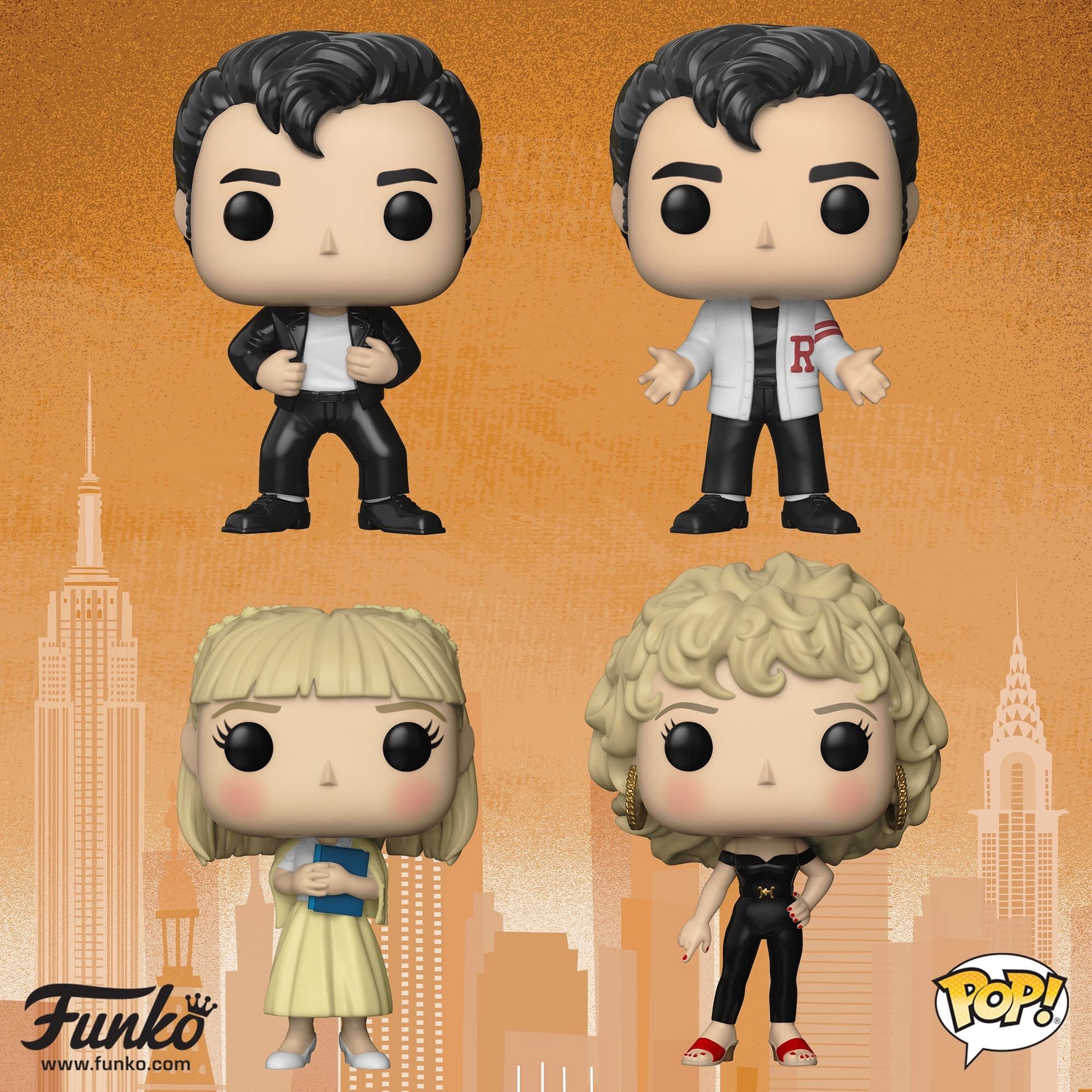 These feel like they should have been out a long time ago, same with some of the others we will see in this post. Only Danny and Sandy are here; I'm willing to bet we get more.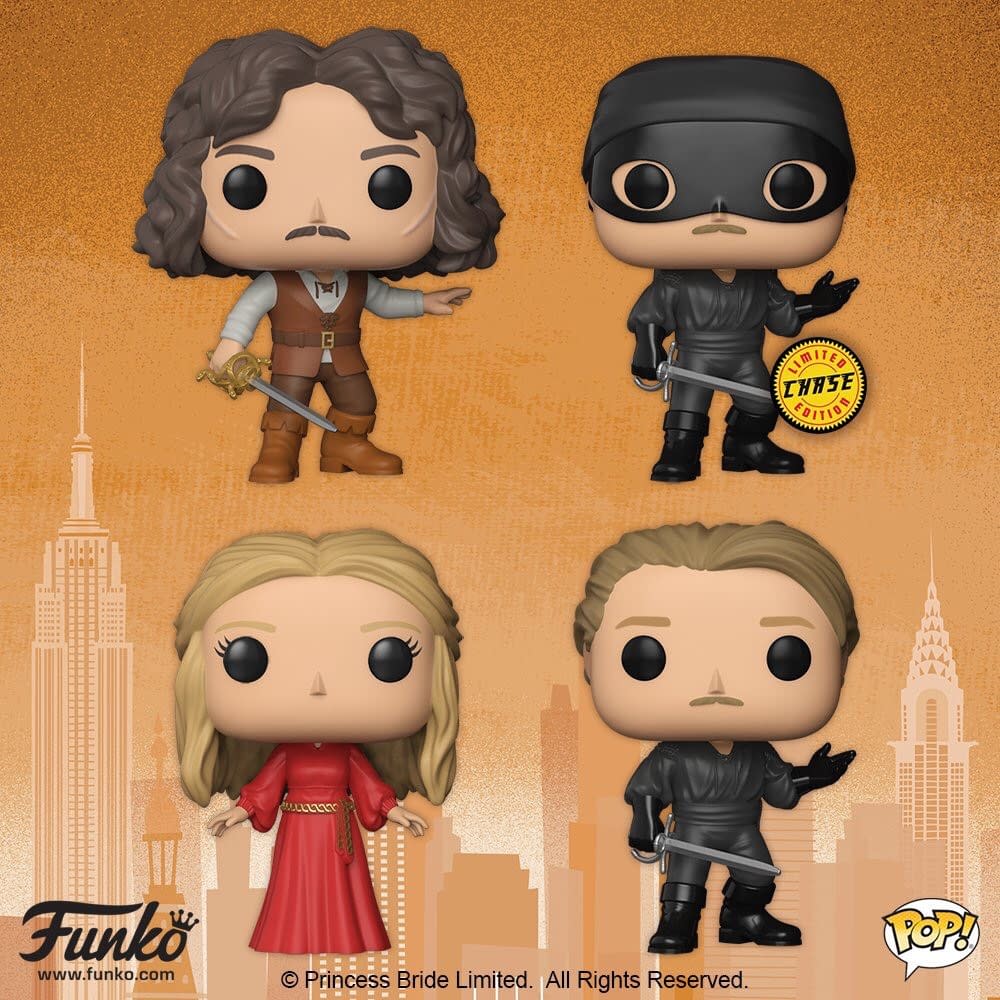 Like Grease, you would have thought these Princess Bride Pops would be a thing already. But here we are. All three look amazing, although we need an Andre the Giant to complete the set for sure.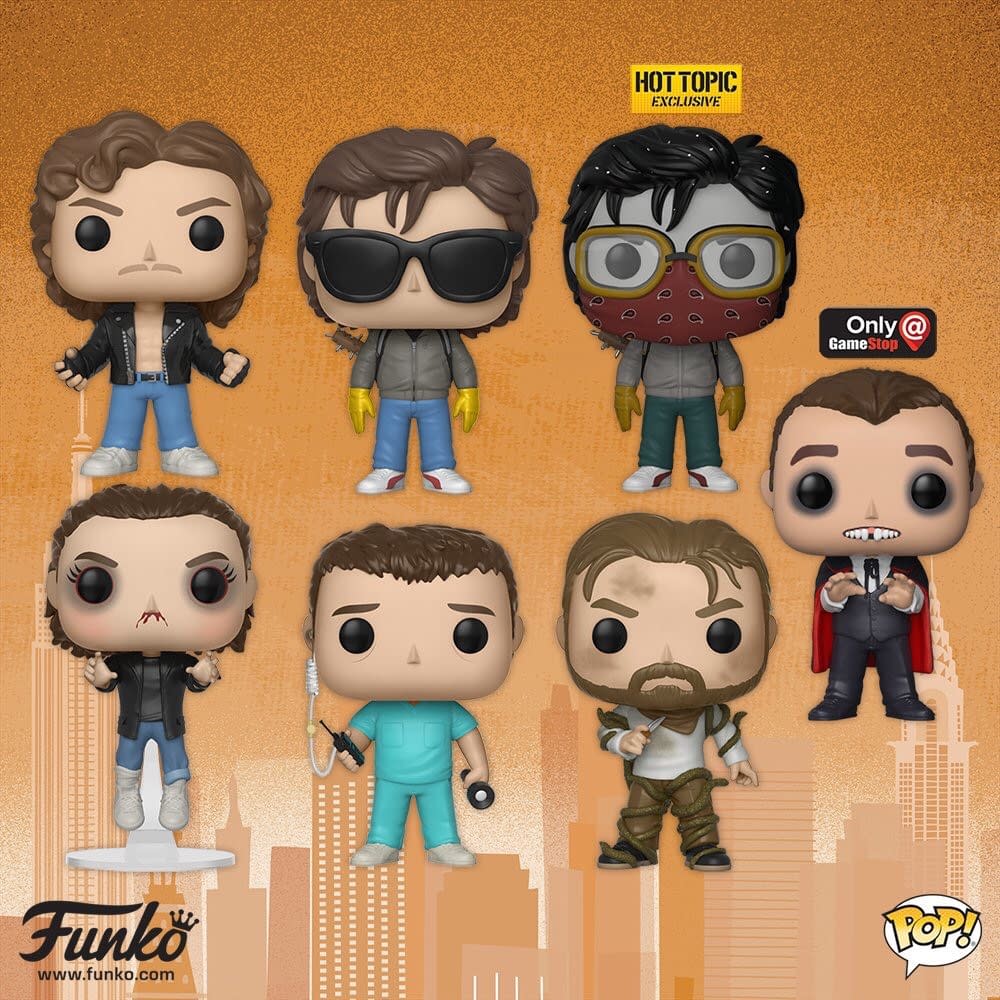 Another wave of Stranger Things Pops are also on the way. Bob gets his due with two Pops, including an awesome one of him in his vampire costume. Steve gets more love, as well, which is great news for fans who couldn't find his first Pop since it was an SDCC Exclusive.
Pee Wee's Playhouse Pops! Chair! YAYYY!!! That's pretty much all that needs to be said.
All of these waves of Pops will be out this year. Stay tuned all weekend for all of our Toy Fair coverage!