A Computer Virus You Won't Mind Getting
In a world where "I got a virus" is more likely to mean a trip to the Geek Squad than the Doctor, computers are rampant and so are those malicious little worms designed to cause havok. Well, one company has decided to take the fear of Malware and Trojans and turn them into something to play with. The Drew Oliver Company, the same guys that make Giantmicrobes, are now making a line of dolls and keychains based on computer viruses. Each toy is designed using 1's and O's like binary code. Thet come with a pop-up hangtag emulating the on-screen warnings that comes with the software versions. A sewn-in label showing the virus name spelled in binary and they come with an information sheet about the virus they represent.
There are four available now: Malware, Worm, Trojan and Virus. The company plans on releasing three more sets of four to bring the total to 16… unless hackers start making more viruses I would assume. You can get your Computer Virus Doll or Computer Virus-Digit keychain here: www.computervirusdolls.com
Only in a truly geek culture could we take something as annoying and malicious and turn it into a toy. Normally we just do stuff like put a mouth on an orange and give it a television show. ---
---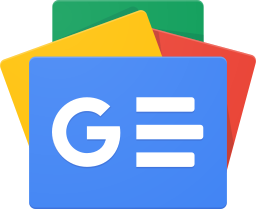 Stay up-to-date and support the site by following Bleeding Cool on Google News today!