Animosity #14 Review: The Tragedy of Watching a Dog Ponder Mortality
Kyle has taken Jesse, and Sandor will do anything necessary to get his child back. Kyle is afraid of Sandor and believes that Jesse is not safe living with the animals in their herd. Kyle gets a significant lead on Sandor though, as the fight at the Old Gold Dam has left a great many of the herd hurt or trapped. Sandor is unwilling to leave them that way, but Zarzamora spotted Kyle getting away and reports this back to Sandor and the herd.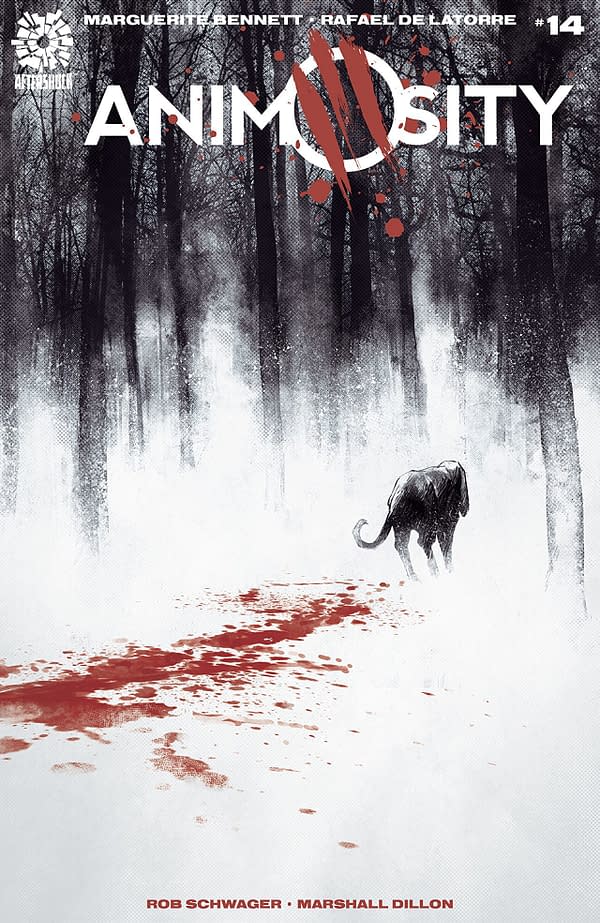 Animosity #14 continues the plot of Kyle's grand betrayal, focusing on both his rationalization and Sandor's desperation to find Jesse. It's a heavy issue consequently.
It succeeds in supporting its heavy tone and themes too. A lot of the comic is devoted to Sandor coping with his own mortality, which tugs at the heartstrings. He knows his time with Jesse is limited and that he may not be capable of readying her for the world.
The "Walled City" which Kyle takes Jesse into is an unnerving location not unlike Christopher Eccleston's military base from 28 Days Later. There are significant differences, so don't feel like I spoiled that for you. That said, it is sure to be another notable location with memorable characters for Animosity.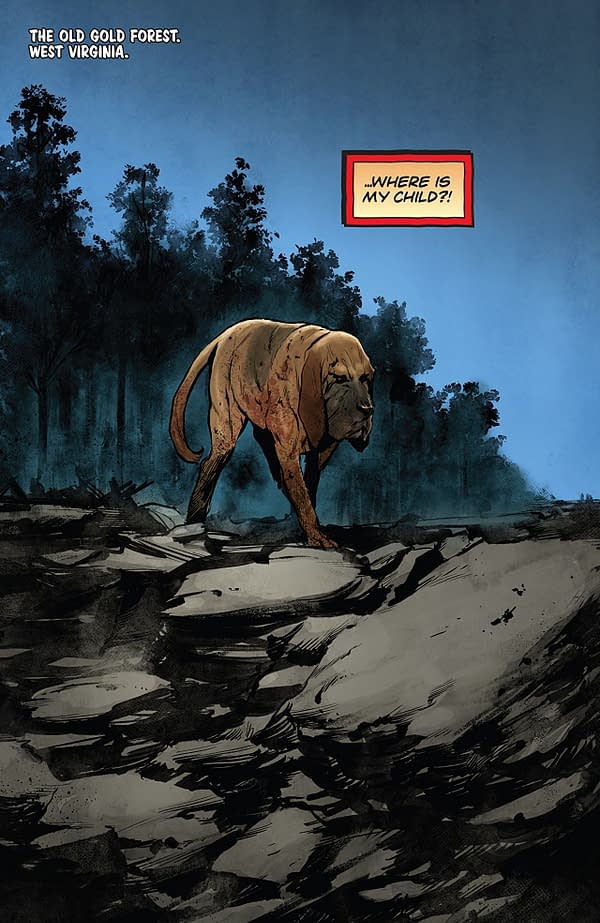 The quality of Rafael de la Torre's artwork is, by now, well documented in my reviews of Animosity. That said, rest assured that his textured, rough, and at-times even gritty style still serves the book excellently. Rob Schwager and Dee Cunniffe's color art brings even more of a dirty and rustic touch to the visuals, giving the comic its distinct atmosphere.
Animosity #14 is another high point for the series, showing an emotional intelligence accompanied by a compelling plot of each character just trying to do what they think is best for those they care about. This one earns a strong recommendation. Give it a read.
---
---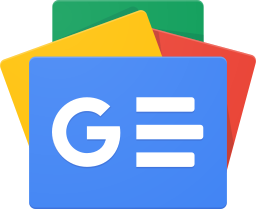 Stay up-to-date and support the site by following Bleeding Cool on Google News today!