Posted in: Comics, Marvel Comics, Review | Tagged: charles soule, Clayton Cowles, daredevil, fantasy, frank mcgee, inhumans, Marvel Comics, matt murdock, mike murdock, nur, overdrive, phil noto, reader, sci-fi, speed demon, superheroes, trapster, White Rabbit
---
Daredevil #607 Review: The Return of Mike Murdock
Daredevil has met Matt Murdock's twin brother, Mike Murdock. Unfortunately, Mike Murdock never truly existed; he was a cover for Matt Murdock to keep people from knowing that he was Daredevil. The Man Without Fear interrogates Mike but is interrupted when Trapster, Speed Demon, White Rabbit, and Overdrive enter the bar. After that brawl, Daredevil goes to Frank McGee for help from the Inhumans.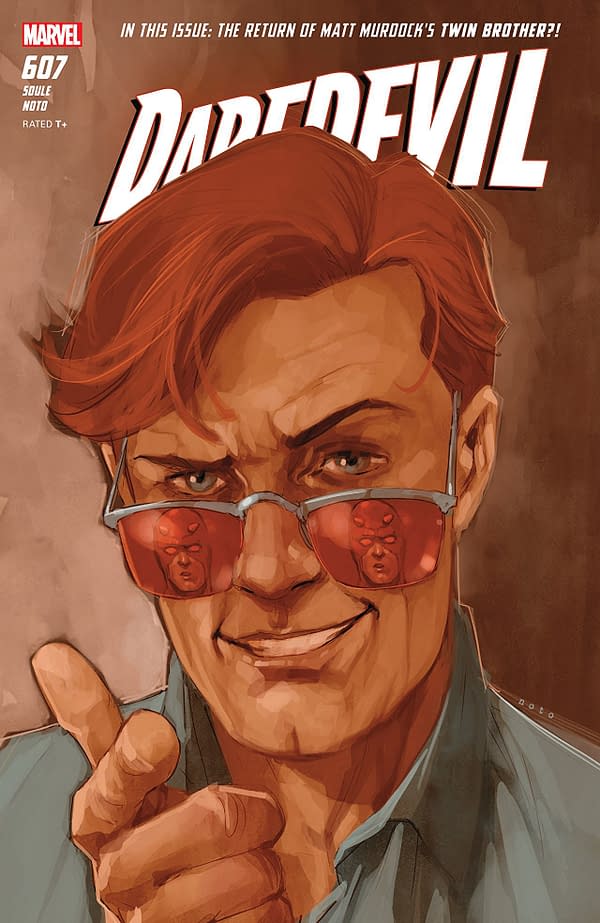 I can't say I was expecting the return of Mike Murdock anytime soon.
That's not a complaint; Mike Murdock is an appreciably ridiculous and fun part of Matt Murdock's vigilante career. Daredevil #607 brings him back in a surprisingly unnerving scenario. I won't spoil it beyond saying this isn't the Chameleon, Mysterio, or anything like that. This is Mike Murdock.
This puts the Mayor Fisk story on hold for a moment, which isn't bad. We've been more-or-less caught up in that for a while now; even the Hand digression was still mired in the plot to bring down Mayor Fisk. Plus, a return of Mike Murdock is a relatively lighthearted plot by comparison.
I say that, but some of what is going on here is pretty damn dark and existential.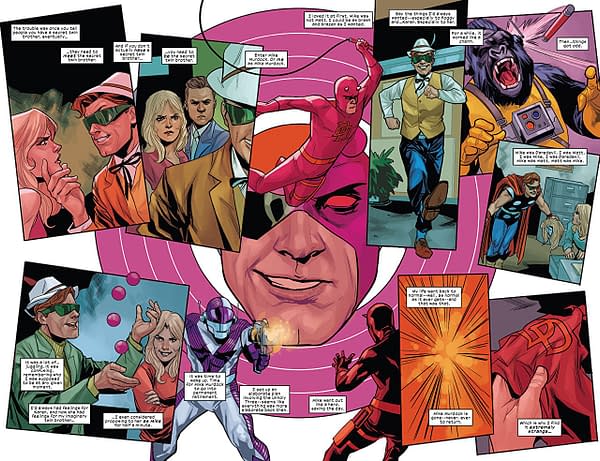 Phil Noto's artwork is great here. He knows how to balance a faded surrealism with gritty detailing in a way that one rarely sees in any visual medium. That's kind of the beautiful thing about comic books and animation versus other visual mediums; you get to see the world in truly unique ways. Noto's work here is fantastic, and his color work jells with his linework wonderfully.
Daredevil #607 is an unexpected but not unwelcome digression for Charles Soule's book. We are returning to an old Matt Murdock cover in a new and almost unnerving way. Mix that with wonderful work from artist Phil Noto, and you have a book well worth recommending. Check it out.
---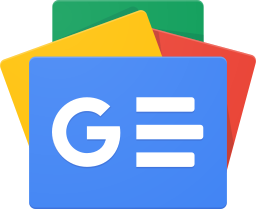 Stay up-to-date and support the site by following Bleeding Cool on Google News today!