I Put A Spell On You: Thoughts About The Hexed Omnibus And Others
I had some thoughts about two recent single issues and two recent collections.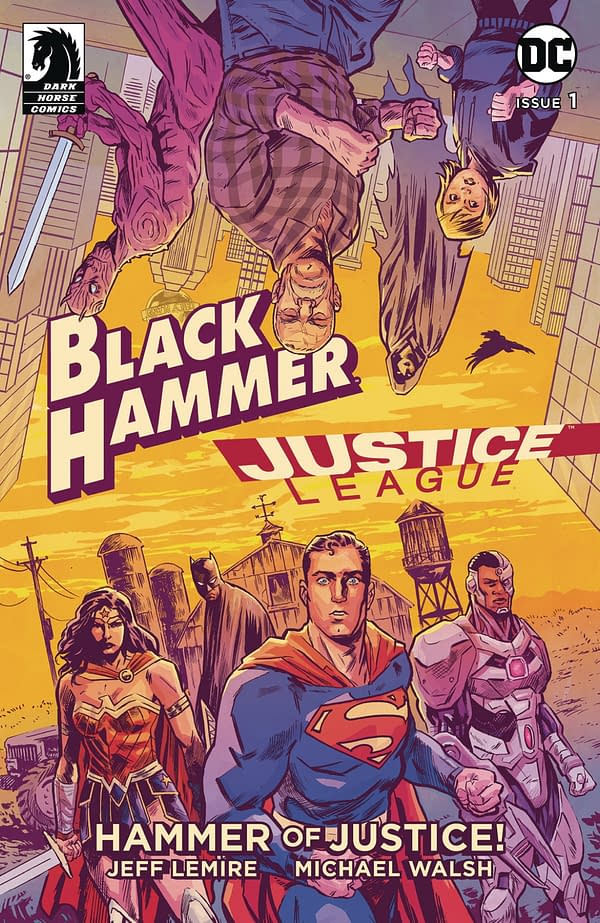 Black Hammer/Justice League #1: Of the now six Black Hammer spinoffs (Sherlock Frankenstein, Doctor Star, The Quantum Age, Black Hammer '45, Cthu-Louise and now this Justice League mini), I've only read Sherlock Frankenstein, so I've yet to be sick of the Black Hammer premise. Factor in that underrated penciller Michael Walsh draws the entire series, and I'm interested in where this series goes. Aside from the set-up, there's not much here. Starro is involved.
Faithless issue 4: Sex scenes in comics are tricky, and Faithless #4 depicts two. It also continues the work of building out the let's say enigmatic characters that surround Faith. As always, I hesitate to use the word important, but I do devour each passing issue.
Hexed Omnibus: A magical problem solver in the vein of John Constantine (but she's a female thief!), has Hellblazer-style adventures, where she must solve mysteries and bargain with demons. Emma Ríos draws the first four issues, but it's early, early work from her that only hints at the fantastic work she'd turn in on Osborn or Pretty Deadly. Dan Mora draws the other twelve issues, and he looks fully formed from the jump. The future Once And Future penciller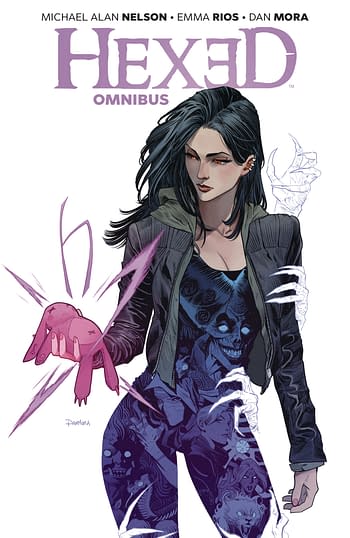 does great work in multiple settings (reality, the spirit world). I didn't expect to miss Hexed when it completed, but I did. The book includes some Ríos covers to the Mora issues and those covers are exactly what I hoped for when I saw Ríos' name on the cover.
Matador TPB: Image reprints a 2005 miniseries from Devin Greyson and Brian Stelfreeze. As you might expect, it's early work from Stelfreeze, but even here, he shows he's a master of the little details. Greyson writes a cop procedural involving a killer, and a detective that must hunt said killer down. Nothing groundbreaking, though in reading it, I'm pretty kind to it all the same.