Monika, Guillem March's New Graphic Novel With Thilde Barboni Is A World Away From Catwoman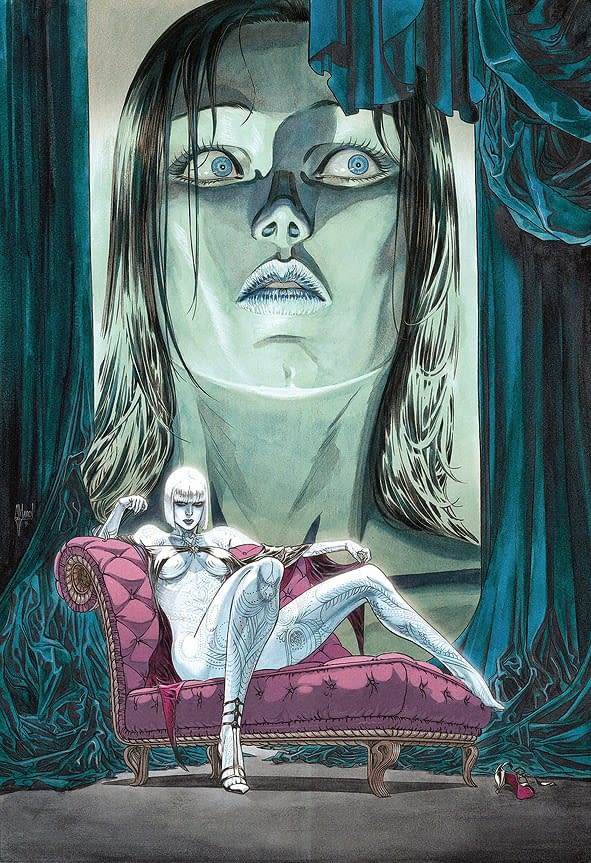 He may have a reputation for drawing Catwoman covers in the USA. But in his home continent, Guillem March is known as a graphic novelist.
Here's a look at his upcoming work, Monika, created with writer Thilde Barboni – she has a long history in theatre, radio and in prose.
It's rather sensual, but a world away from some of his other work, thanks to Eurocomics USA Invasion's Facebook…
(Pages removed at the request of Nazeli K. Kyuregyan, MEDIATOON FOREIGN RIGHTS, Dupuis | Dargaud | Le Lombard)
UPDATE: Certain pages returned…