Loot Crate January 2016 Invasion – Unboxed With X-Files, Fifth Element, Space Invaders And More
There are hours left to sign up for the January 2016 Loot Crate Invasion box… but some folk have already got theirs….
Including Chris Carter, showing off the X-Files shirt. You can also get a good look on BigHangNail's YouTube channel. As well as the rest of the items… A KidRobot plush facehugger from Aliens And the rubber band to stick it to your face.
An exclusive vinyl Space Invader.

A Fifth Element Multipass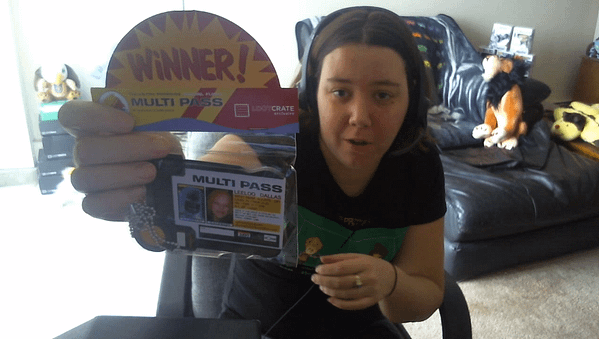 Leeloo Multipass! A Loot Crate badge for unlocking stuff… And mini-prints
From The Day The Earth Stood Still and War Of The Worlds!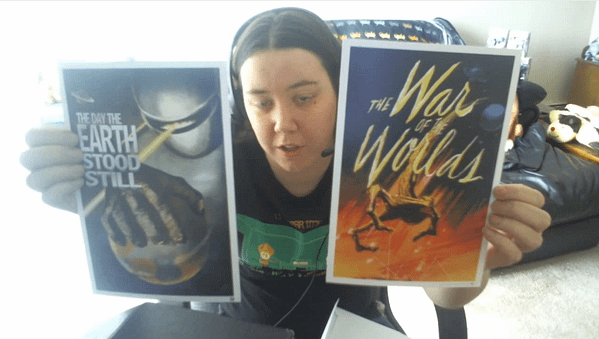 If you want yours, go here and use the BLEEDINGCOOL code for added discount You have five hours and change until all orders are locked down…