Top and Bottom 5 Comics of August 22nd, 2018: This Week Wasn't That Bad
We're back again folks! We're counting down the Top and Bottom 5 Comics of last week. Bear in mind that not all of these have gotten reviews from me yet. Today is also Josh's Unofficial Big, Fat Catch-Up Day. Anyway, check out the best and worst of the week below.
Best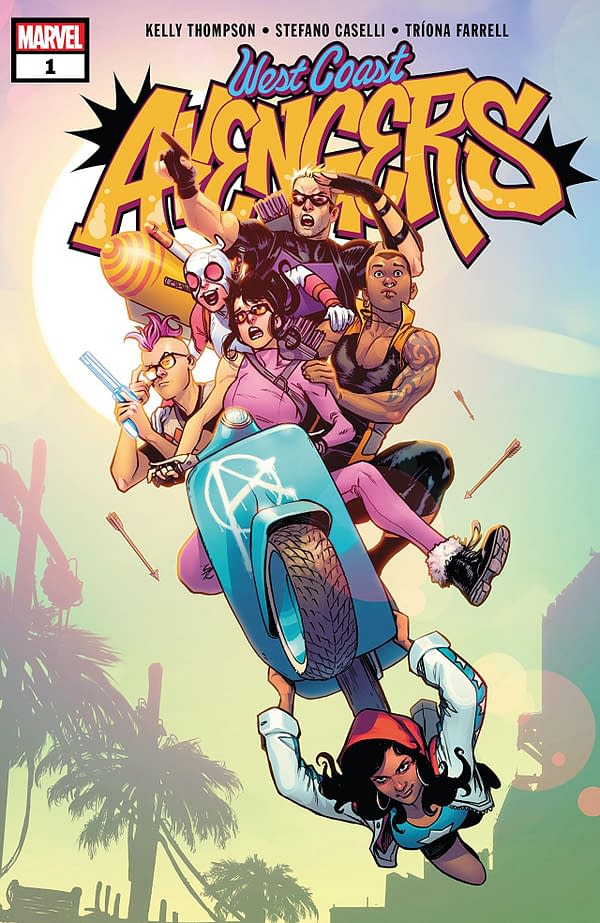 I knew this was probably going to top my list from the second I began reading it. Kelly Thompson and Stefano Caselli blew me away with their first installment of West Coast Avengers. It's a lot of fun to read, the characters are enjoyable, and the art is rock-solid. I have high hopes for this series.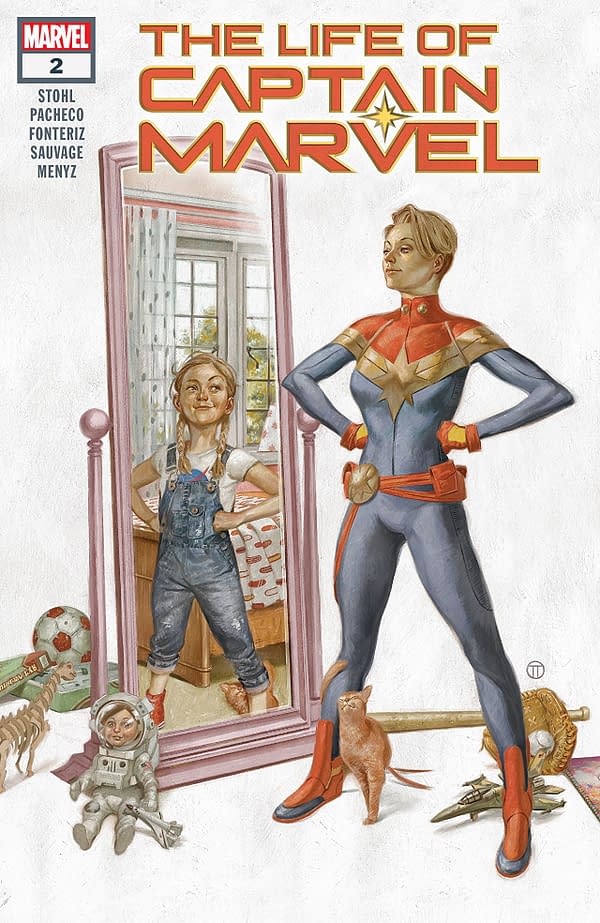 2. The Life of Captain Marvel #2
Margaret Stohl, Carlos Pacheco, and Marguerite Sauvage are making something wonderful with Life of Captain Marvel. It's an endearing observation of Carol Danvers' life and her coping with brutal revelations from her family. It's great, and everyone should read it, especially with the film coming up early next year.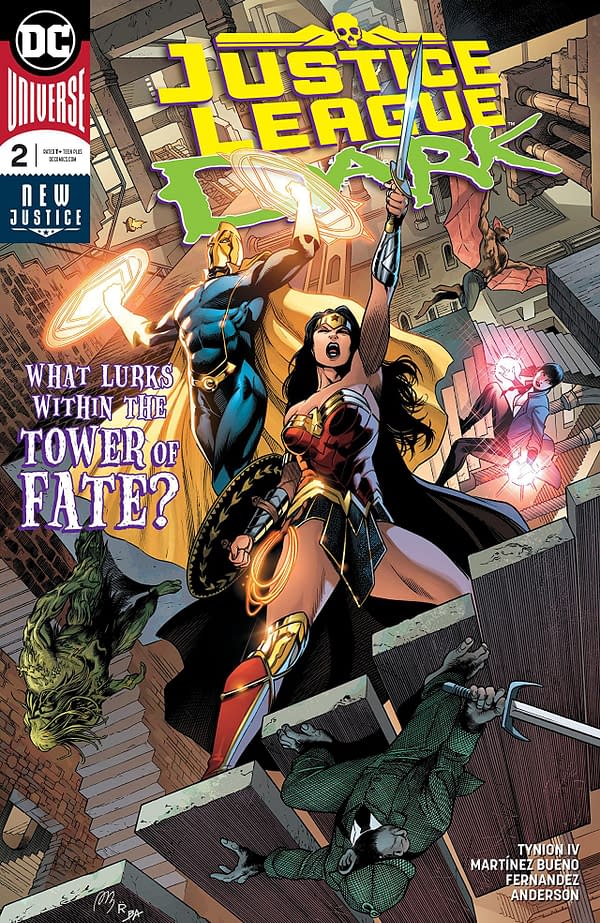 Justice League Dark has been another treat of the post-Dark Nights: Metal DCU. With a great writer and artist in James Tynion IV and Alvaro Martinez Bueno as well as a solid premise, Justice League Dark has the potential to rise to the top of the impressive catalog of quality that DC is putting out right now.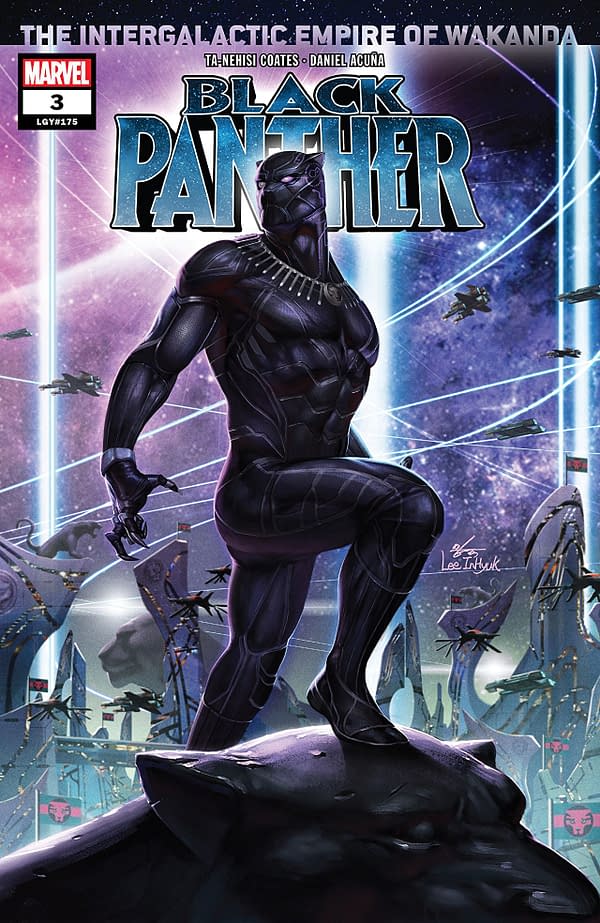 Ta-Nehisi Coates and Daniel Acuna started Black Panther over with a space epic twist, and the third issue has started to show what Coates and Acuna are attempting to accomplish with this new start. It's an attempt to recontextualize the Panther and the culture of Wakanda, and I look forward to seeing where this is headed.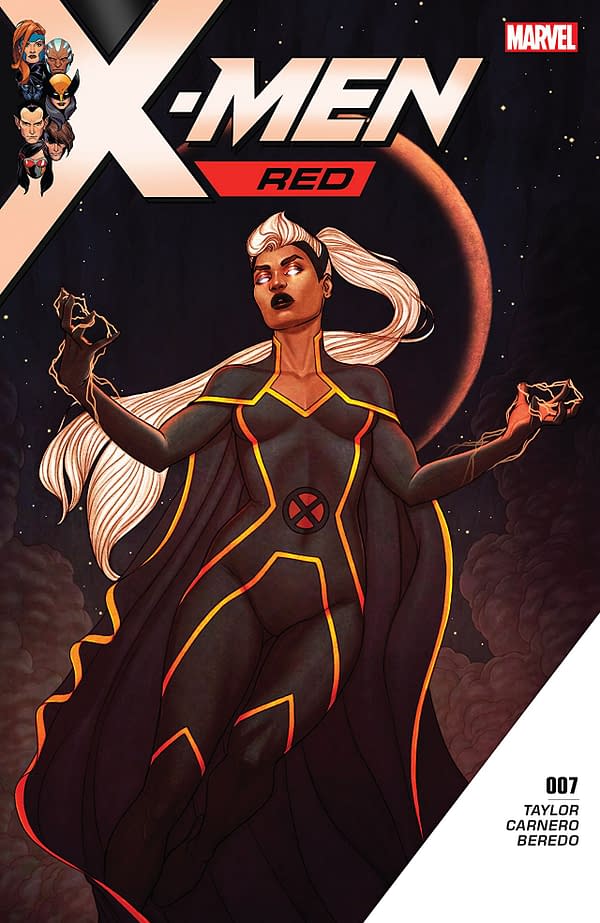 Breaking News: X-Men: Red is still the best X-Men team book currently being published.
Worst
I want to preface this "Bottom 5 of the Week" by saying that #'s 5-3 aren't really that bad. This week wasn't that bad on the whole, but they had enough problems that I decided to adhere to the format place them in the list.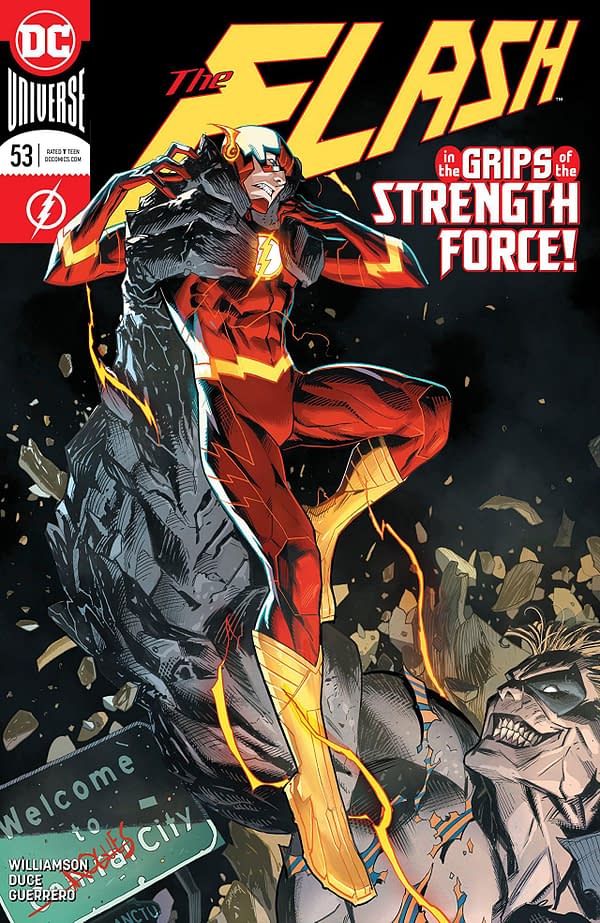 Flash #53 wasn't especially bad. It just didn't gel in what it was aiming to accomplish. I liked learning about Commander Cold as well as the art of Christian Duce. Plus, buff Barry Allen was a pretty disquieting way of ending a comic.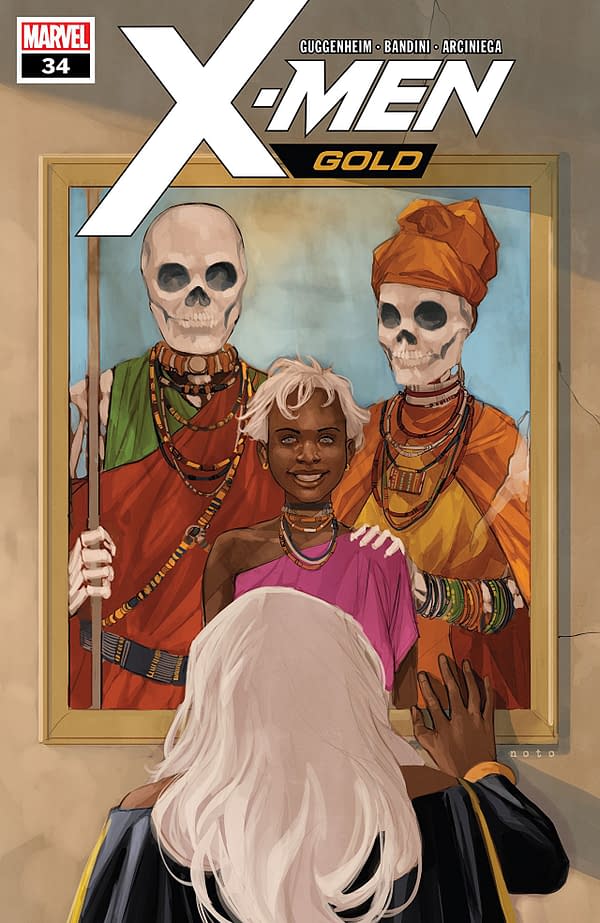 This is another one that wasn't especially bad, but it did flounder in setting up its own tragedy. Beyond that, the story wasn't especially interesting, and the art comes off as empty and stark at times.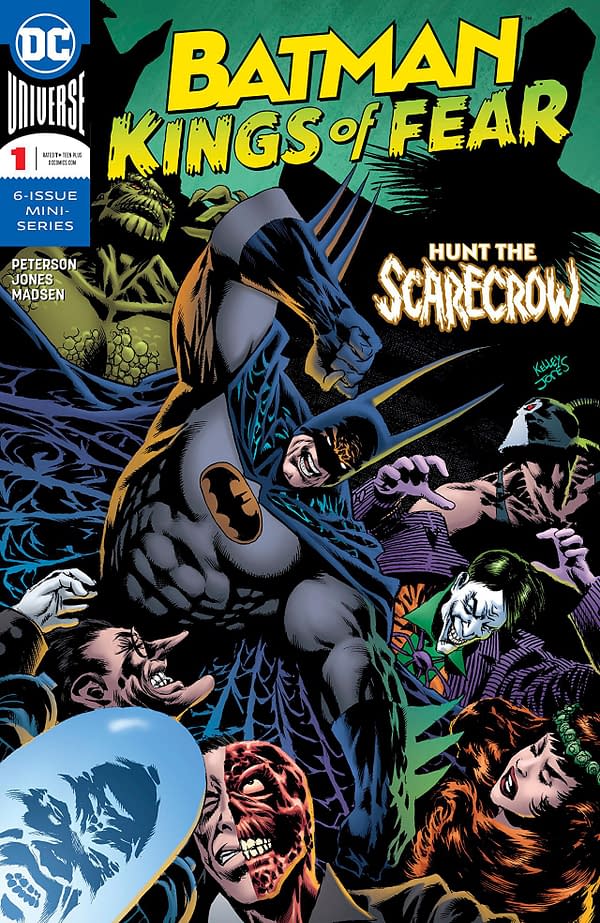 This is the borderline. Batman: Kings of Fear #1 was genuinely not bad either, but it was almost painfully conventional. Kelley Jones' art was fantastic, but it reads like a pastiche of Batman tropes filling out a first issue before the actual story will hopefully kick off next issue. It just wasn't an interesting read.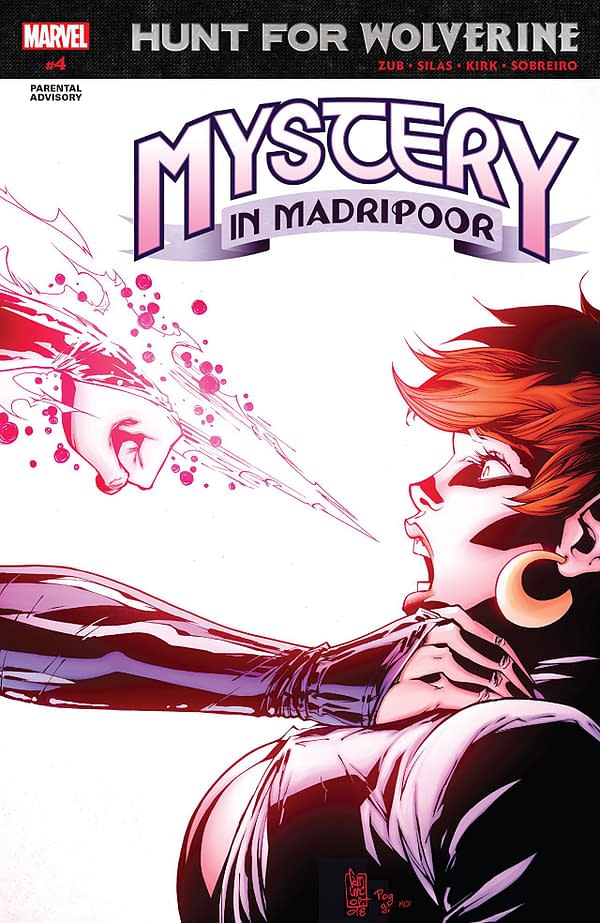 2. Hunt for Wolverine: Mystery in Madripoor #4
Now this one is actually pretty bad. It has some interesting stuff with Psylocke, but the overall plot is empty and not especially compelling. It could have been some good fun, but the plot is far too convoluted and frequently joyless.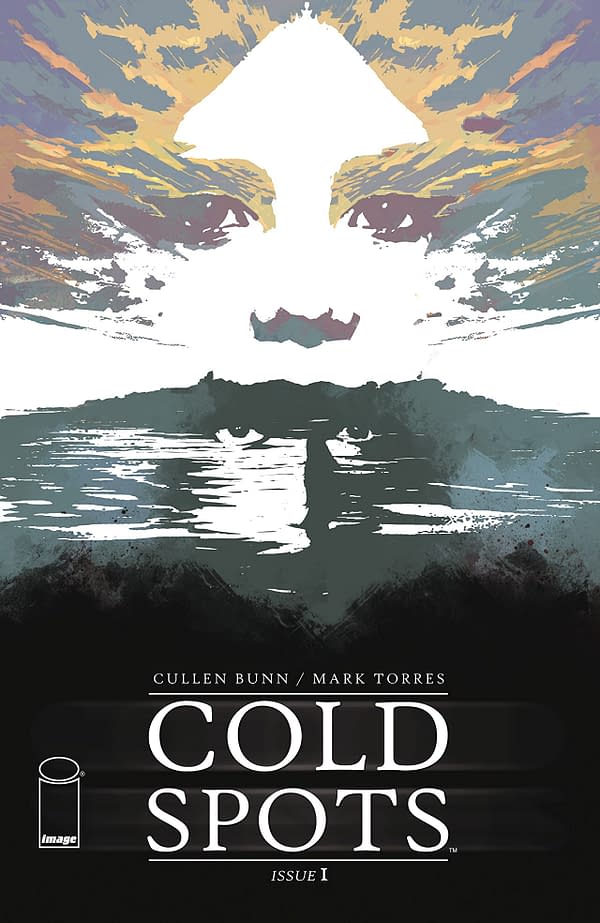 Cold Spots #1 is a story sabotaged by its own awful protagonist. Kerr is among the most laughably bad protagonists I've read in a comic in some time. The premise could hold some water, and the art is good. I just couldn't get past how bad Kerr is, and he is so bad that he sinks the comic.
And, with that, we will move on to Comics For Your Pull Box, It will be up on the site within the day, followed by those Big Fat Catch-Up reviews. See you then.