Aliens fans- it looks like we are getting another game to scare the bejeezus out of us. FoxNext tweeted out a link today from Cold Iron Studios looking for talent to "work on Aliens with us in California!" and a link to apply.
We're developing an A L I E N S game at @ColdIronStudios. Join the crew: https://t.co/PukxEnwi2z

— FoxNext (@FoxNext) May 8, 2018
FoxNext recently acquired the studio on January 17th and in that announcement they revealed that they would be working on games for the Aliens franchise.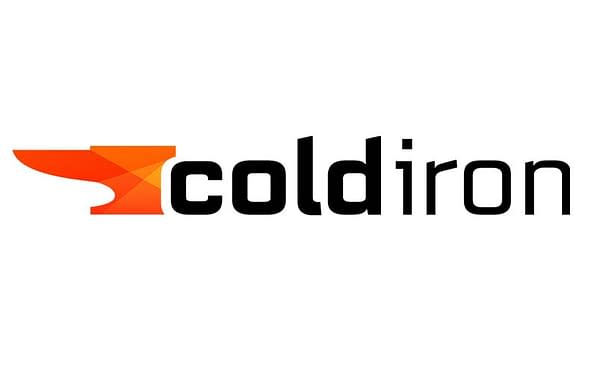 If you click on the link for the available positions, they are looking for everything from Associate Producers to Console Game Engineers to Concept Artists. Console and PC specifically. Here's the language form the application itself for Senior Concept Artist:
Cold Iron is seeking an experienced Sr. Concept Artist to join our world class team on our next AAA title for consoles and PC! Are you a passionate concept artist looking to help establish the vision for an exciting new world? Do you revel in amazing the team with your innovative designs, and then seeing them come to life in the game? Join our creative, collaborative studio and help inspire greatness!

Here's the most important one: Do you do it all for the game? Because you know that your talents are needed to make sure that even the best development teams get an awesome experience out the door?

Awesome. Come join our creative, collaborative studio where you'll own the product management responsibilities for a tight, integrated team of game developers.
It also mentions Unreal Engine and has lots of good benefits! Alien: Isolation was the last console game in the franchise, and that game was great (sorry not sorry). Before that was the Aliens: Colonial Marines and a crappy Alien Vs Predator game. So to say that fans could be better served is an understatement. We will be keeping a close eye on this one for sure.
Enjoyed this article? Share it!