The folks over at Larian Studios released a new sizzle reel for Baldur's Gate 3, teasing a bigger release later on this week. It's been almost a solid year since we saw the debut of this trailer during the PC Gaming Show at E3 2019, and ever since we've been getting bits and pieces of what's to come. A trailer here, a small preview there, but not a lot of hard materials that show us what we're totally in store for. That all changed this past week as the company posted something cool on Twitter, giving us a 30-second sizzle reel showing off pieces of the game. They also threw in a teaser that we will learn more about the game on June 6th as part of the Guerrilla Collective Showcase. You can see the sizzle reel below as we wait for Saturday to roll around.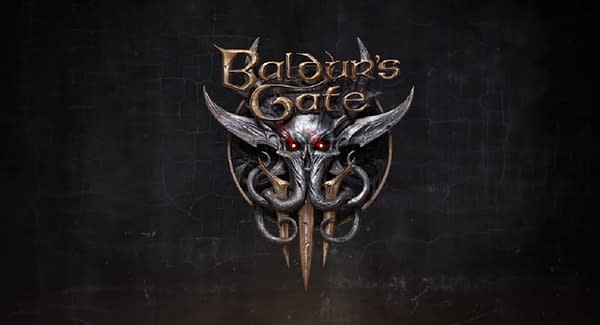 Abducted, infected, lost. You are turning into a monster, but as the corruption inside you grows, so does your power. That power may help you to survive, but there will be a price to pay, and more than any ability, the bonds of trust that you build within your party could be your greatest strength. Caught in a conflict between devils, deities, and sinister otherworldly forces, you will determine the fate of the Forgotten Realms together.

Gather your party, and return to the Forgotten Realms in a tale of fellowship and betrayal, sacrifice and survival, and the lure of absolute power. Mysterious abilities are awakening inside you, drawn from a Mind Flayer parasite planted in your brain. Resist, and turn darkness against itself. Or embrace corruption, and become ultimate evil. From the creators of Divinity: Original Sin 2 comes a next-generation RPG, set in the world of Dungeons and Dragons. Choose from a wide selection of D&D races and classes, or play as an origin character with a hand-crafted background. Adventure, loot, battle and romance as you journey through the Forgotten Realms and beyond. Play alone, and select your companions carefully, or as a party of up to four in multiplayer.
Enjoyed this article? Share it!