Bandai Namco Rumored to be Working on Metroid Prime 4 and Ridge Racer 8 for Switch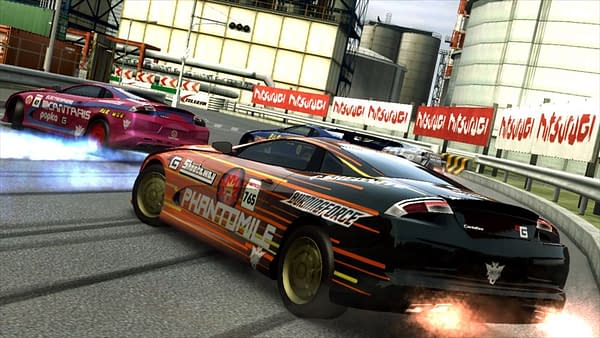 Late last night, a LinkedIn profile was discovered of a developer at Bandai Namco's Singapore studio, which may have leaked some information on the company's upcoming projects.
The LinkedIn bio made reference to several projects past and present, as is the point of the resume-oriented website, but also dropped information on games that have yet to be announced. In one instance, the profile references an "Unannounced IP (First Person Shooter/Adventure Exclusive to the Nintendo Switch)," which is very specific wording. Many have taken that report to mean that Bandai are working on Metroid Prime 4 or a modernized Switch exclusive of the Metroid Prime Trilogy.
Another listing outright refers to Ridge Racer 8, a game which has not been announced in any capacity from Bandai Namco, and details it as a "drift-based high speed car racing [game] exclusive to the Nintendo Switch."
While now removed from the profile, the developer's accomplishments have referenced leading meetings for both Bandai Namco and presentations to Nintendo, as well as recent work modernizing the user interface in older games for current standards. Bandai Namco has been speculated as Nintendo's partner for Metroid Prime 4, just as they were for Super Smash Bros. for 3DS and Wii U, which would fit the "First-Person Adventure" description pretty well.
In November last year, Bandai Namco said that they are planning three "big" Switch exclusives for 2018, but did not give any details on the titles. The Singapore studio is primarily made up of LucasArts developers, including the former Star Wars 1313 team.