Just in case you're getting bored with everything to do in Call Of Duty: Black Ops 4, there's a new mode on the way that sounds like it may be for Spring 2019. An in-game ad went up this past week for a new mode called Ambush, which was later confirmed by the devs on the game's official Reddit board, in which they detail that it will be a new addition to Blackout.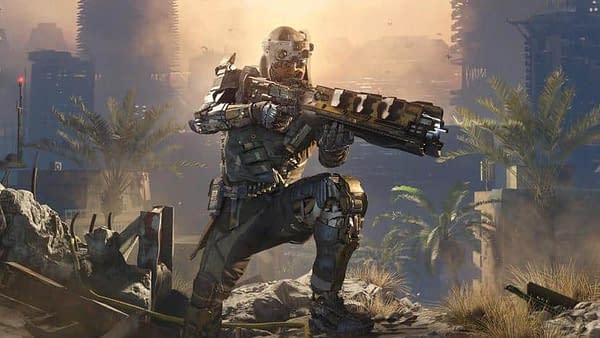 It's true, Ambush is coming soon in Blackout as our next limited-time mode in Blackout –- just not quite yet! Down But Not Out will be live for a couple of weeks on each platform, which started on PS4 earlier this week. We're planning to launch Ambush into the wild immediately afterward, so enjoy the insanity of DBNO while it's live and let us know what you think of the redeploy system while we put the finishing touches on what's to come.
It's interesting that the company has started promoting the addition of the content now, but it doesn't sound like they wanted to tell people what the new mode was about just yet. Based on their timeline for previous announcements corresponding to their addition, Ambush may be held out of Black Ops 4 until sometime in March. But that's just guesswork at the moment. In any case, they sure got a lot of people talking about it making guesses as to what the new mode will bring.
Enjoyed this article? Share it!