CCP Games Announces EVE Fanfest Will Return To Iceland
CCP Games announced this morning that EVE Fanfest 2020 will be coming back to Reykjavík, Iceland, the home of EVE Online's developers. The event will take place April 2nd-4th at the Harpa Concert & Conference Hall in downtown Reykjavik. Tickets are currently available for purchase, and the company will be releasing more details on Friday through their blog. For now, here's the details they've released so far about the event.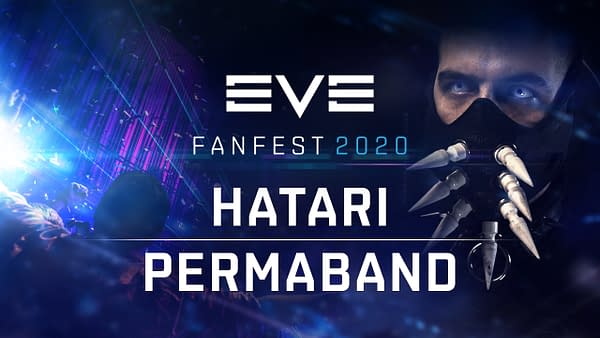 Reuniting players at the home of EVE Online, EVE Fanfest welcomes the community back to Iceland after the hugely successful Invasion World Tour for the biggest and best Fanfest yet. Bringing players together for three incredible days, the greatest community event in gaming will celebrate EVE Online with amazing presentations, tournaments (including the Global Finals of the EVE Invasion World Tournament), parties and player camaraderie; capped off with performances by Hatari and Permaband at the Party at the Top Of The World.

"After a madcap year of hopping around the planet, we thought we'd bring it all back to CCP and EVE's hometown," said Bergur Finnbogason, Creative Director of EVE Online. "We can't wait to celebrate Fanfest's return to Iceland and share all of New Eden's latest developments with our dedicated community. I for one am really looking forward to our infamous pub crawl, especially after we gave Reykjavik a break last year to rebuild!"