Dastarque: On Miscellaneous Alterations In A Homebrew D&D Capacity
Hello there, loyal readers! As you may be aware, I am working on conceptualizing a homebrew Dungeons & Dragons campaign in a setting I've created called Dastarque. I've already covered such topics as alignment shifts and the world I'm working on in a very general sense. Today, I'd like us to journey a bit deeper into the miscellaneous shifts from traditional D&D that I've devised for the campaign setting.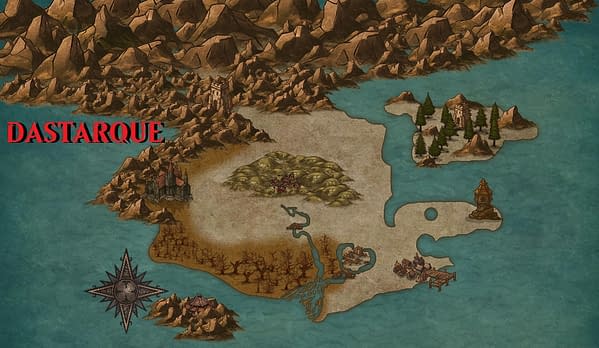 There are a few very specific concepts I'd like to go over in this article, but one I'm not yet going to write on, at least for a little bit, is the concept of character races. What I can say is that those will be spoken about in a later series of articles, and therein I'll write in great detail about the ideas behind them, the origins of races, and other such things.
What I will discuss here is listed below:
Spell leniency
The "Critical Fudge" system
The borrowing of ideas from other systems
Let's begin!
Spell Leniency in the Dastarque Homebrew
By "spell leniency", I'm afraid I'm not being entirely ingenuous. For me, it doesn't mean "you can cast spells without using spell slots" or anything absurd like that. No, that would completely break the game.
By "spell leniency," I mean more to say that as long as it doesn't interfere with the flow of the game, it is permitted – and even encouraged! – for a mage to rename/reskin their spells. If they do, they are expected to keep it consistent for the sake of keeping confusion as far away as possible. As a player who has not delved too far into the spell lists of Dungeons & Dragons, I'd be just as confused if a player stated "I cast Firebolt!" as, for example, if that player stated, "I cast Force Fire!". The retention is a bit much for me to grasp all of the basic ability of most spells, even in the cantrip section, so a rename is all the same to me so long as, out of character, the player announces what that spell is and does.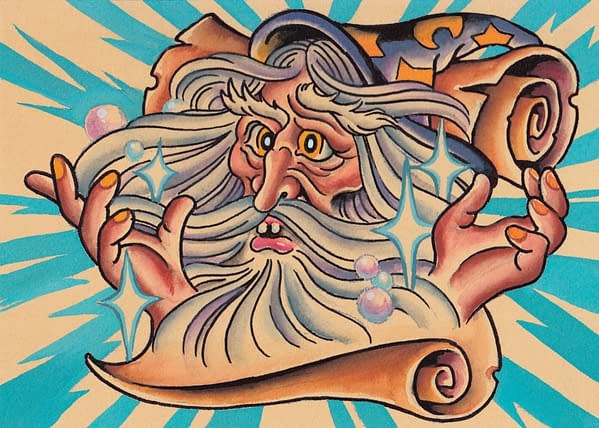 Dastarque's "Critical Fudge" Rule
Because Dastarque is a plane of existence dominated by darkness and sin, I felt it wise to implement a small, fun challenge for my players. The rules of the "Critical Fudge" system are simple enough:
If at any one time during a session you get a critical success or failure, you may choose not to reveal it and announce "Critical fudge".
At that point, it is the Dungeon Master's (my) responsibility to ascertain whether it is a critical success or failure that was rolled. The player then reveals their roll.
If the DM calls the Critical Fudge incorrectly, the player who called it gets the outcome of their choice, and a bonus (at the DM's discretion).
If the DM calls the Critical Fudge correctly, however, the player who called it treats the die as a critical failure and is penalized (again at the DM's discretion).
It is encouraged for the DM to track players' Critical Fudge results as they are resolved and make the bonuses and penalties increase in intensity as they increase in number (think of this as a bonus being a +1 and a penalty being a -1 on a scaling chart, and canceling each other out as necessary).
This rule feels reminiscent of Liar's Dice, and that in turn seems remarkably fitting – and immersive – for Dastarque as a setting.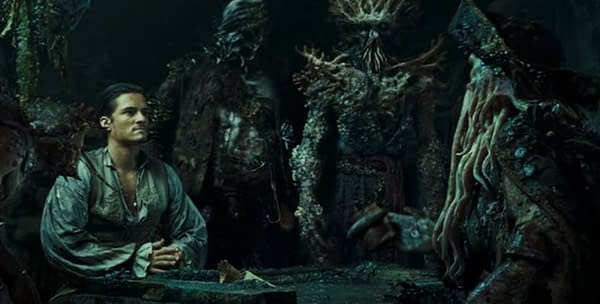 Some Dastarque Ideas Borrowed From Other Systems
Because Dastarque is a fabricated homebrew setting, it stands to reason that it has no miniatures, or much of anything, to call its own on a physical, tangible level. The miniatures I use for the campaign come from Games Workshop, Wyrd Games, and a few other wargaming systems. It's good to recognize that I come from those kinds of settings alongside others like Magic: The Gathering, and it shows through my stories and ideas. Heck, the alignment system being one of five is a borrowed concept from Loreley Weisel, whose own concepts are borrowed from Magic. It's gaming all the way down!
If you think Dastarque would be a good setting to work with, in theory, let Bleeding Cool know through the comments below! I'd love to hear some input on the Dungeons & Dragons setting.