"Disney Classic Games: Aladdin and The Lion King" Get Retro and Legacy Cartridge Editions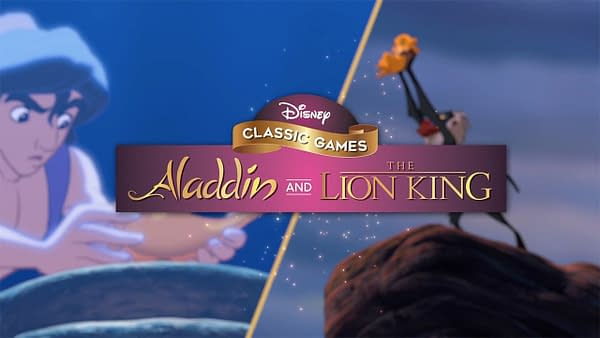 Disney Classic Games: Aladdin and The Lion King are getting a decidedly retro tribute by way of Nighthawk Interactive. The games are getting two Switch-exclusive "Retro Editions," which will be up for grabs soon for $49.99 apiece.
Alternatively, you can pick up exclusive iam8bit "Legacy Cartridge" editions of the original games that are compatible with both Super Nintendo and Sega Genesis consoles for a true throwback experience.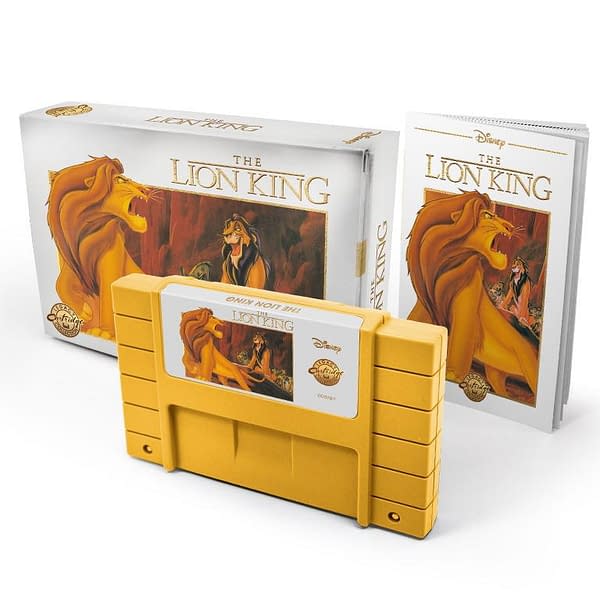 The Legacy Cartridge versions are by far the most impressive. Here's what you can expect out of those, according to iam8bit:
Limited Edition of 4,500

Brand new playable cartridge compatible with NTSC Genesis and EU Mega Drive retro consoles

Translucent Ruby Red and Ultra Limited Magic Carpet Purple Glow-in-the-Dark Cartridges*

Nostalgic Clamshell Packaging w/ Premium Foil and Gloss-Embellished Insert

Full-Color, Premium Instruction Booklet w/ Restored Artwork + Foreword by Mike Mika

Retro Pack-In Surprises

Custom Package Design & Restoration by Jango Snow Art & Design

Manufacturing by Retrotainment Games + Infinite NES Lives
Credit: Nighthawk Interactive
If you're interested in the Retro Edition, here's what you can look forward to:
Exclusive Poster

Retro Style Manual

Retro Style Packaging

Multiple Game Versions

Display Options and Updated Visuals:

1080P graphics and enhancements for modern HD TVs
Adjustable screen aspect ratios and borders
Custom filter options designed to replicate classic CRT TVs and other popular screen types

In-Game Rewind

Interactive Watch Mode

Save Feature

Museum Feature

Soundtrack
Preorders for both the Retro Editions and Legacy Cartridges are set to go live on October 24 at 1 PM ET on Best Buy and iam8bit. You'd better hurry if you want to snag one.