EVO 2019 Releases Final Entry Numbers With Surprising Results
Every year when we approach EVO, it's always interesting to see who is on top when it comes to registered players, and EVO 2019 is no different. Whoever you think may be on top when it comes to players usually isn't and sometimes a name or two can surprise you. As it has done so several times in the past with people rethinking what might be popular in the fighting genre this year.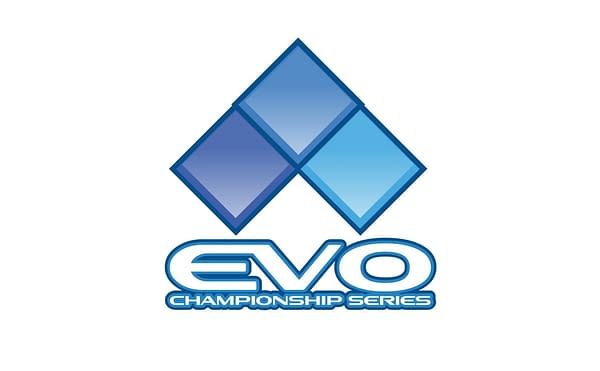 Joey Cuellar released the final numbers today on his Twitter account, and the numbers are kinda surprising. For all of the hatred Smash Bros. Melee players gave tournament organizers for dumping them and claiming this year would have a poor turnout without them, Super Smash Bros. Ultimate leads the pack in registered players with nearly 3,500. In a distant second is Street Fighter V with just over 1,900 and Tekken 7 with nearly that. The big shockers for this come from Dragon Ball FighterZ slipping down after being a major name last year, Mortal Kombat 11 not having nearly as impressive a showing as people were hoping for, and Samurai Shodown gaining an impressive 1,700+ fighters for its first year.
EVO 2019 will take place from August 2nd-4th in Las Vegas at the Mandalay Bay.